Celeb News
Pics! Amo Chidi Throws The Cutest Party In Celebration Of Her Daughter's 2nd Birthday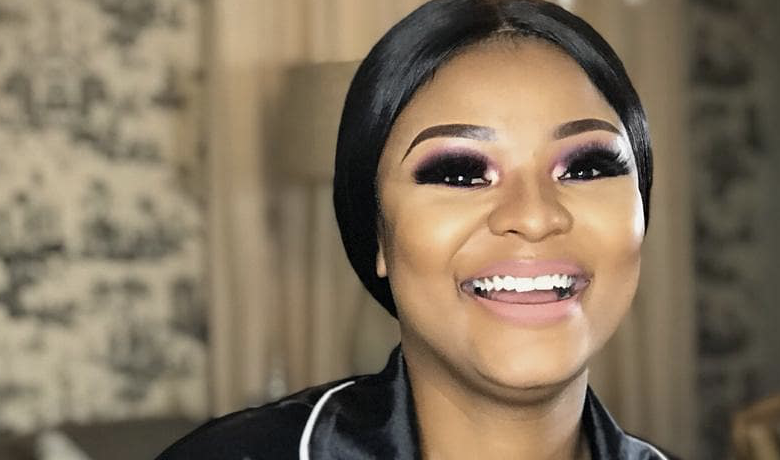 Pics! Amo Chidi Throws The Cutest Party In Celebration Of Her Daughter's 2nd Birthday. Former Rhythm City actress Amo Chidi welcomed her cute baby girl in what feels like yesterday, but children have a way of reminding you how times flies by.
Since her daughter got a bit older, Amo became more comfortable in shoeing her daughters face on social media, and also sharing tip she uses to get a head as a new mommy.
It goes without saying that Amo really enjoys her mommy duties which is why she never misses the opportunity to celebrate every little milestone when it comes to her daughter.
The actresses daughter recently turned two years old and the proud mom threw her daughter the most adorable back yard pool party with a Peppa Pig cartoon theme. Other bundles of joy were also in attendance and the day looked like some much needed fun in the sun.
"What a beautiful weekend ? Happy Birthday once again to my precious Daughter, my Best Friend, the first to call me MOMMY!!!!! I love you" she wrote.
Amo also recently celebrated her own 31st birthday in style with a fun Champagne and balloon in bed shoot that was organised by her dear husband.