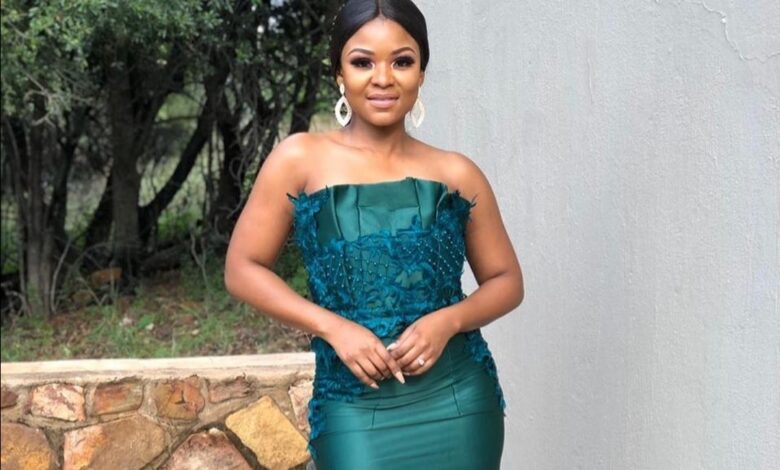 Amo Chidi Finally Breaks Silence On Her Rhythm City Exit! A month ago Rhythm City announced that Amo Chidi would also be leaving the show in their statement on Samkelo Ndlovu's departure.
Amo Chidi on the other hand had remained mum on the exit until now. Taking to social media on Monday, the actress shared her gratitude for having been on the show for wight years and said her goodbyes to her character fans.
"It has been an honor to have shared the past 8 years of my career with an excellent cast and crew. It is bitter-sweet to say goodbye, you will be greatly missed. My time at Rhythm City has been fruitful and I'm thankful for the opportunity to learn and grow creatively," Amo said in her official statement.
"As I humbly begin the next chapter of my career, I'd like to wish my Rhythm City family continued success," she added.