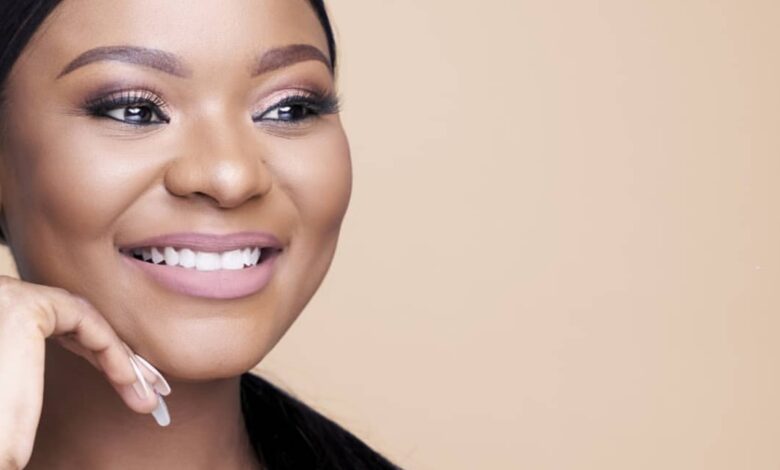 Rhythm City's Amo Chidi Shares Rare Photo Of Her Husband! Amo Chidi has always been very private about her personal life and what she shares on social media.
Since having her first child back in 2019 and hinting at being a wife, Amo has never shared a photo of her husband until now. To celebrate her 30th birthday, Amo took to Instagram sharing some of her major milestones over the past year which included a photo of her daughter, her pregnancy, her Bona Magazine cover and her husband.
"Thank you God for bringing me this far, for the beautiful gift of life and all the love that surrounds me!!!!! Today I closed a chapter of my life and started another! I'm so excited about my new journey, thank you All for the love and support!!!! Thank you, Thank you, Thank you!!!! Ke a leboga ?❤ #AmoTurns30," the new mom and wife captioned the photo collage.
Happy 30th birthday to the star!