Celeb News
Pic! SK Khoza Shares A Photo Of His Butt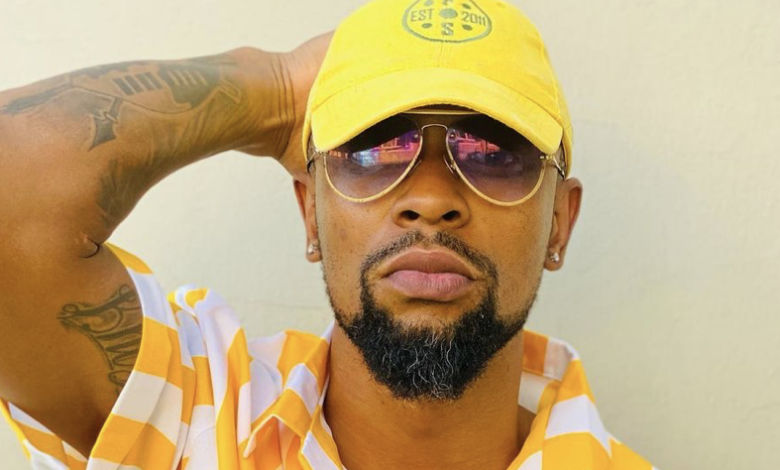 Pic! SK Khoza Shares A Photo Of His Butt. The Queen actor SK Khoza spiced out Feeds up when he gave his followers a view that they will never forget on his Instagram.
SK known for his candid personality, shared a photo of him urinating on the side of the road with his behind totally exposed. The actor captioned the picture claiming that he was serving views to his followers.
His followers commented on the picture sharing how toned his derrière is and also suggested that he start an only fans account and judging by the number of people who agree, SK would make a killing if he would ever consider embarking on an only bans journey.
All the men under his comments were in full support of the actor exposing himself on the socials, as they figure it to be pay back for all the thirst trap snaps that women constantly share on social media.
Nobody seems to be complaining though!!
Check out the pic below.