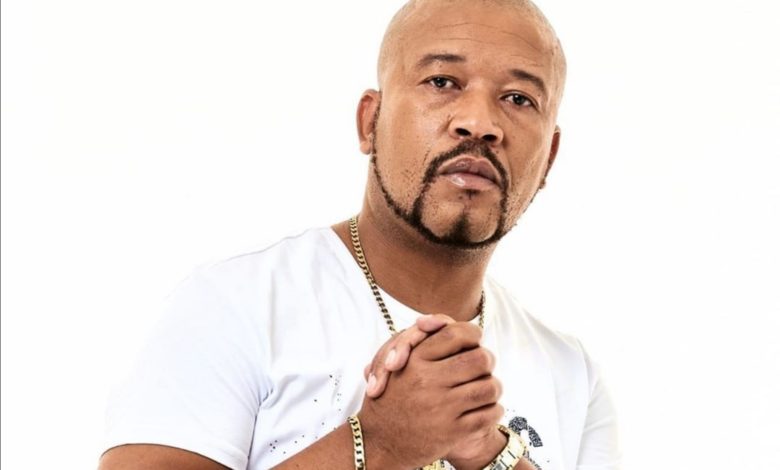 Pic! Singer Joocy Buys Himself A Brand New Audi Car! Durban singer and Afrotainment artist Joocy real name Musa Mvundla has been steadily making hits for a while now and his consistency is taking care of him.
Joocy recently got himself a brand new car, an Audi A3 Sportback which costs around half a million rand. He took to Instagram to show off his new ride. "Thank You God Almighty," the singer shared. His industry peers flooded his comments section with congratulatory messages including DJ Tira who wrote, "Congrats @joocy_afro" and Anga Makubalo who wrote, "Love you bro… the most humble guy ever. Congrats! I pray for more and more blessings."
Check out the car below.