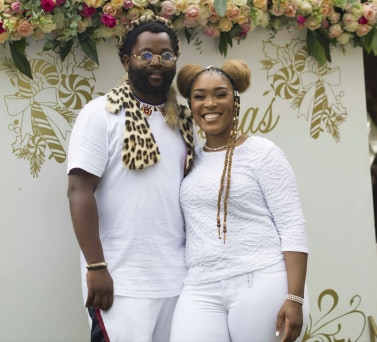 Lady Zamar Reveals Sjava Sexually Assaulted Her! On Tuesday, photos of Sjava's wife who was brought on stage at his 'One Night With Sjava Concert' surfaced on social media and it seems black twitter had misdirected questions.
Most people were interested in questioning Sjava's ex girlfriend Lady Zamar on whether she knew the rapper had a wife back home or not. This forced Lady Zamar to do a thread revealing what kind of relationship she had with Sjava. The 'Collide' hitmaker revealed that whilst they were together for two years but the time spent together did not account to anything more than a three month tremulous relationship.
She went to reveal that Sjava denied having a wife back home when she confronted him. In another heartbreaking revelation, Lady Zamar revealed she was once sexually abused and verbally abused too.
"I was abused ( verbally and once sexually) and used.. I was lied to and cheated on.. Did I know.. No. Did people tell me who knew?.. yes some.. got inboxes and calls .. Did I ask? Yes. Did people I knew know what kind of man he is? Yes. Did they protect him? His friends? Yes," Lady Zamar shared in detail.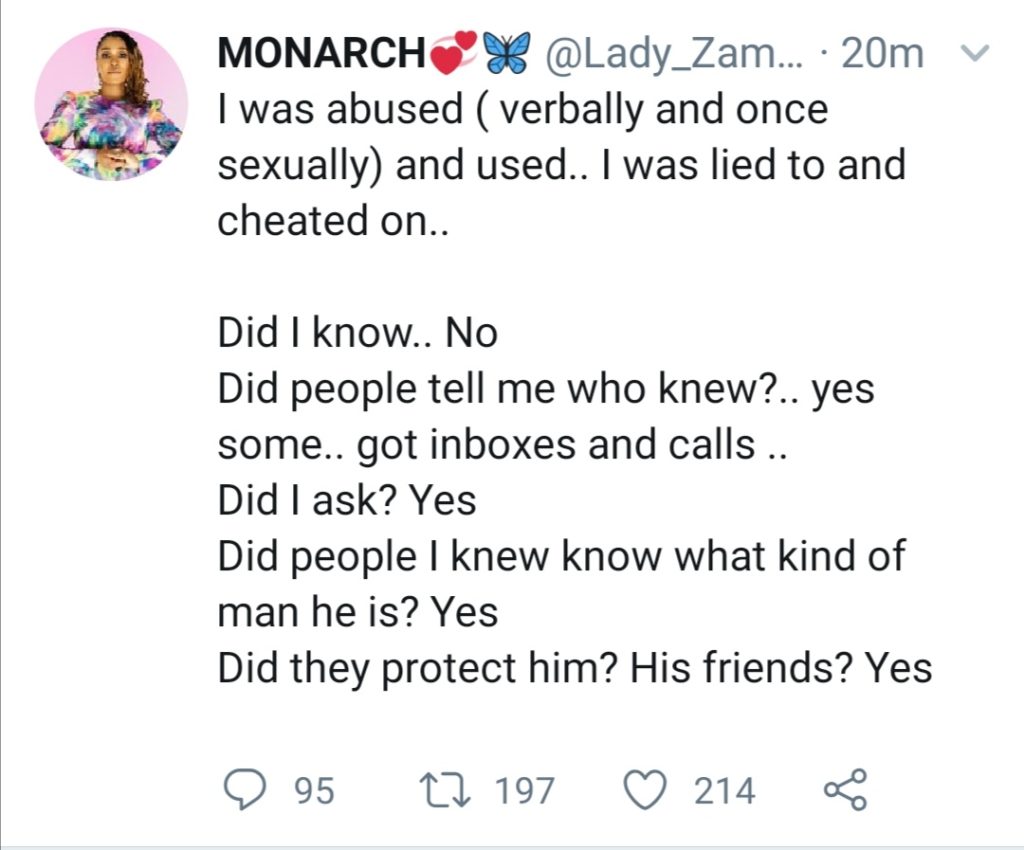 "Where you threatened? Yes. Did you date him? Yes. Why didn't you leave? I was afraid to leave. Why? He used everyone around me to rally himself as a good man who loved me so people thought I was crazy for leaving. Why now? I was told there will be a good time to tell my truth," Lady Zamar added.