Celeb News
Pic! Nandi Madida Celebrates Her Mother's 60th Birthday With A Heartfelt Message
Pic! Nandi Madida Celebrates Her Mother's 60th Birthday With A Heartfelt Message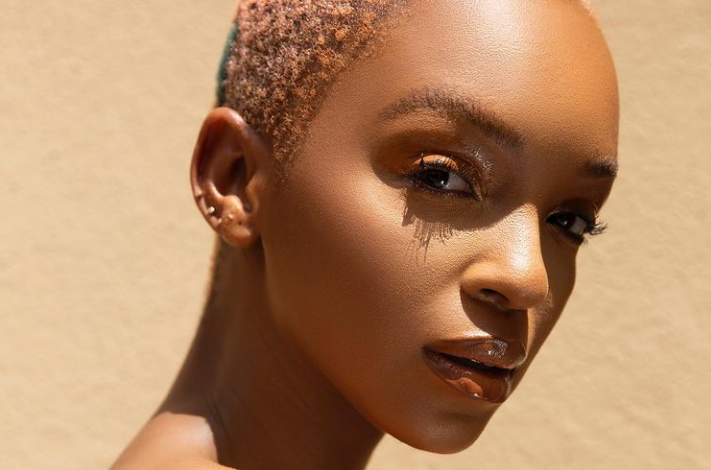 Nandi Madida is definitely a mommy's girl which is why she didn't miss an opportunity to give her mother a shoutout who just finished another trip around the sun and is now celebrating yet another cake day.
Taking to Instagram, Nandi dedicated a post to her mother and wished her a happy birthday as she turn 60 years old. Just like Nandi, her mother is the epitome of 'black don't crack' because she doesn't look a day over 40.
Madida penned a short message to her mommy dearest expressing the mounds of love she has for her and thanked her for being an incredible care giver and parent to her.
"Happy 60th birthday to the woman who gave birth to me, my beautiful mother. Love you forever and thank you for being an incredible mother. God bless and protect you always" Nandi wrote.
Happy birthday mommy!!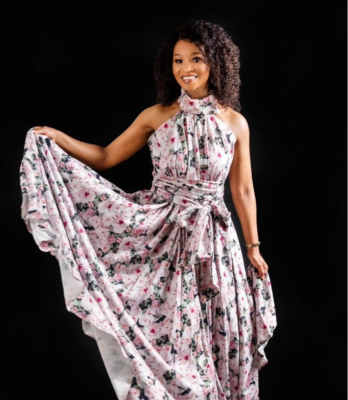 <