Celeb News
Local
Phat Joe The Latest Radio Host To Be Taken Off Air: Here's Why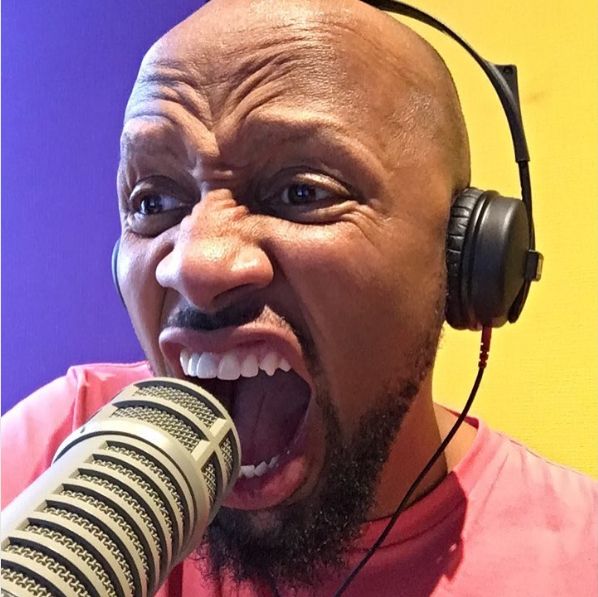 Phat Joe The Latest Radio Host To Be Taken Off Air: Here's Why! SABC is really doing the most with their radio hosts and we're talking big names.
First it was DJ Fresh who got suspended and eventually got fired for saying "msunery" on air at Metro FM and now it's Radio 2000's Phat Joe who might be going the same route. Phat Joe has been taken off air after he allegedly made 'homophobic' comments on air.
"Phat Joe today, @Radio2000ZA : "I don't understand why they [gays] can't accept that it's difficult for most people to accept their lifestyle." This between telling us how "disgusted" he was to be "hit on by a gay", & how "disgusting" it is when gays are "flamboyant like women", a listener took to twitter paraphrasing what Phat Joe apparently said.
SABC spokesperson Vuyo Mthembu confirmed that the DJ will be off air but could not say until when. "The SABC can confirm that Phat Joe has been unscheduled until further notice. This is a matter between the employer and employee, and we cannot comment further at this stage." 
Now we watch to see if his version ends different to DJ Fresh's.