Celeb News
Local
Pearl Thusi Shares Why The Second Season Of Queen Sono Isn't Out Yet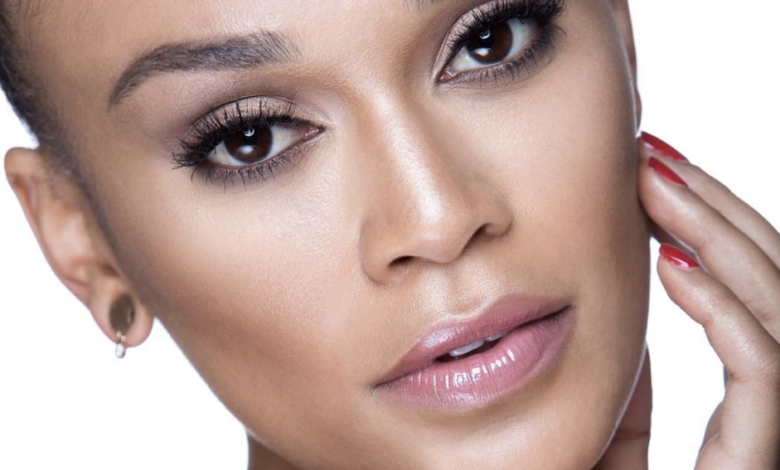 Pearl Thusi Shares Why The Second Season Of Queen Sono Isn't Out Yet. The COVID-19 pandemic has brought about major setbacks in life and for the entertainment industry, that literally came to a stand still when the lockdown came about.
A fan of Pearl Thusi's Netflix original mini series Queen Sono, questioned Thusi as to why the second season that we were promised isn't out yet. The Tweep further expressed to the actress that the production has been taking too long and it's long overdue.
Pearl responded to the tweet, stating that the pandemic is to blame in this situation but she is very remorseful for not being able to give the people what they want, because it unfortunately is out of her hands this time around.
"Blame COVID babe. Siyaxolisa" Pearl responded.
By Sinakho Mandla