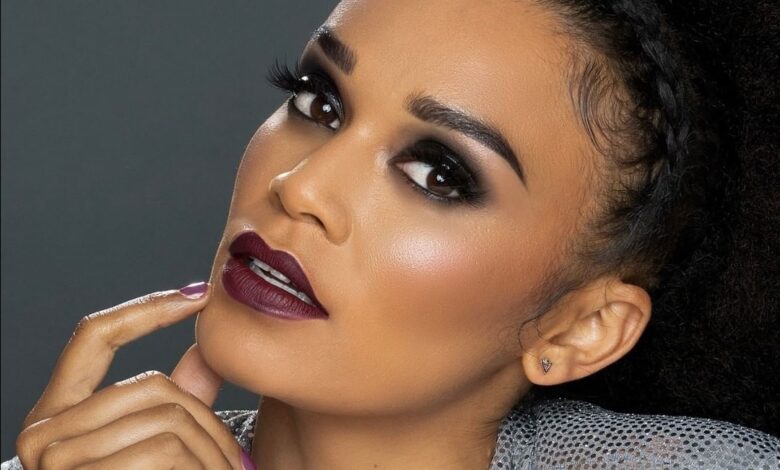 Pearl Thusi Reveals The SA Actress She'd Love To Work With! Actress Pearl Thusi has worked with some of the best talent both locally and internationally. There's still however one talented actress she'd love to work with here at home.
A fan took to social media asking Pearl to consider working with the powerhouse that is Sindi Dlathu, who is currently the leading actress on The River. "Please do a series or movie together….," the fan asked.
In response, Pearl revealed that she would love to work with Sindi. "I would love to work with [Sindi Dlathu] even just 1 episode nyana," Pearl shared.
We hope the ones who make things happen saw this so we can get some magic on television. Sindi Dlathu has been named as one of the best actresses on our screens right now and we totally understand why everyone would want to share a screen with her.