Celeb News
Pearl Thusi Explains Her "Insensitive" Comment To Khanyi Mbau About Her Late Father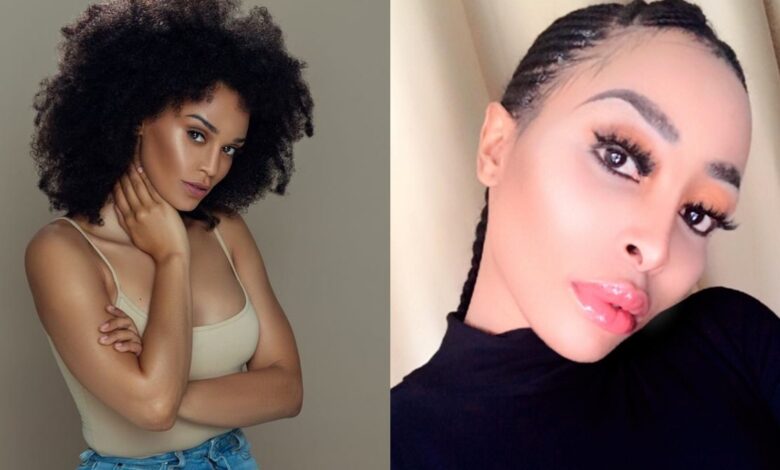 Pearl Thusi Explains Her "Insensitive" Comment To Khanyi Mbau About Her Late Father. Pearl Thusi is often misunderstood by the public as she is continuously gets attacked for her discretions on social media, and this time was no different.
Khanyi Mbau, who is dealing with the recent loss of her father "Menzi Mcunu", posted a flyer on her Instagram of his memorial service details, which will be taking place tomorrow in KZN.
Pearl Thusi commented on the post saying "Hectic", of which the masses thought was very insensitive and rude of her to say, resulting in her making the top of the trends once again.
Thusi responded to the backlash expressing that although she owes no one an explanation, the reason behind her comment is her empathy as she too lost her father, and it was "hectic" for her just like Khanyi's loss was "hectic", especially considering the conversation they had away from the media.
"I interviewed Khanyi a few week ago and we spoke of her father quite intensely" Pearl said.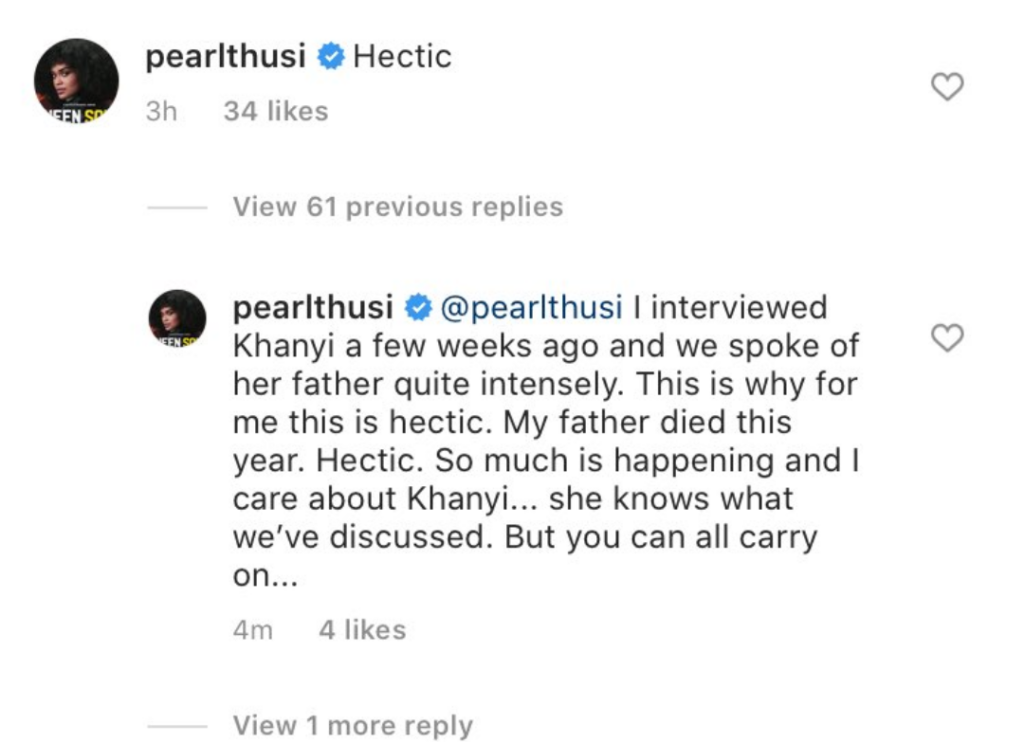 By Sinakho Mandla