Celeb News
Linda Mtoba Announces School Bursary Giveaway Through Her New Foundation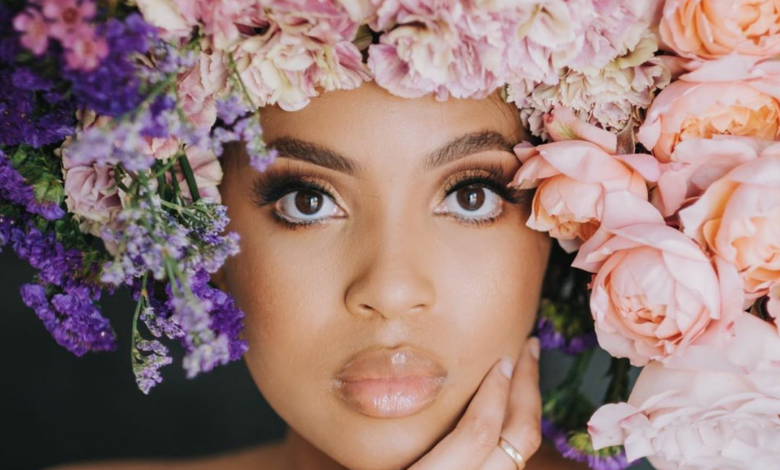 Linda Mtoba Announces School Bursary Giveaway Through Her New Foundation. Actress and fashionista Linda Mtoba has just launched the "Linda Mtoba Foundation" and the initiative is already leading the way with its very first project.
Taking to Instagram the "Isibaya" actress shared that her foundation will be giving away private school bursaries from grade 1 to 7 all across the Kwa Zulu Natal district, as part of their effort to uplift and affect change throughout the community.
Linda's foundation have placed education as their first priority because many families have been hindered by the pandemic, and they are her to compassionately come to the aid of this particular cause by helping as many children go to school.
The post also details how one can be eligible to qualify for the bursary in which closes for all entries on October 16 2020.
"To be considered for a bursary or partial bursary your child needs to show potential in at least ONE of the following areas Great work ethic, Avid reader, Gifted in Mathematics, Avid writer, Gifted in the Arts" Linda wrote.
By Sinakho Mandla