Celeb News
Local
Pearl Thusi Gets Emotional In Birthday Message Dedicated To Her Teen Daughter Thando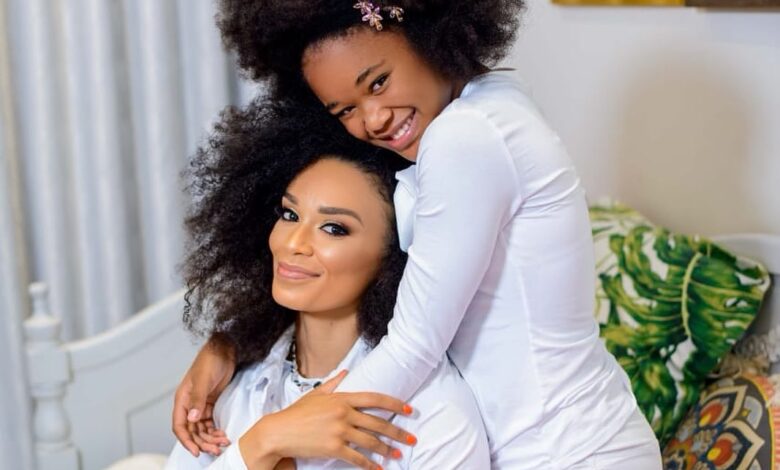 Pearl Thusi Gets Emotional In Birthday Message Dedicated To Her Teen Daughter Thando. Pearl Thusi's daughter Thandolwethu is growing up and her mother is having a hard time watching it happen.
Thando recently celebrated her thirteenth birthday and Pearl Thusi poured her heart out on an Instagram post dedicated to her first born daughter and the lengthy post expressed her disbelief of where the time all went.
She further shared how proud she is to be Thando's mother, sharing that her daughter is her number one supporter and she can't wait to return the support when her teen becomes the superstar that she knows she will be.
"I have so much to say … about how proud I am of you, your loving nature, your big heart, you're the better version of me… and you're becoming better and better everyday… I love you so much. Thank you for being my biggest fan- I know my turn is coming soon as your own star is rising higher and higher. My treasure, my love and my abundant grace from God" she wrote.
The family celebrated the special day in what looks like a lunch with the whole family.
By Sinakho Mandla