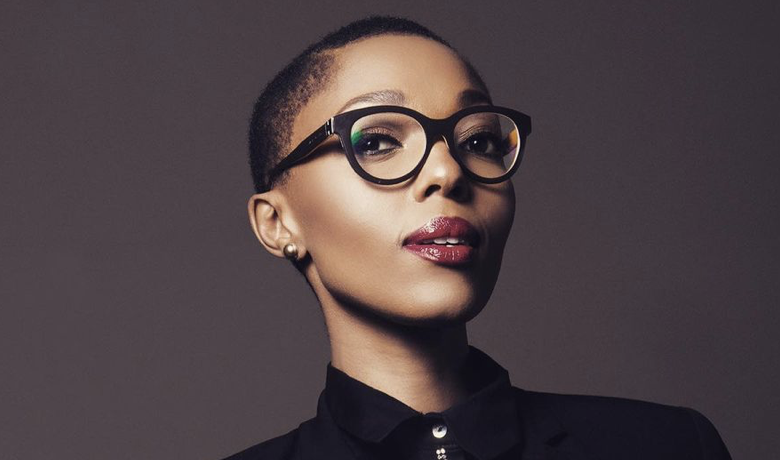 Pabi Moloi Bags A New Hosting Gig. Radio host and TV personality Pabi Moloi has been in th entertainment space for as long as we can remember, but we like to see that she is still very much relevant and she is still booked and busy.
Taking to twitter, the Power Weekend Breakfast host revealed the exciting news of her her timely return to the small screen. Moloi is the latest addition to etv's morning current affairs show The Morning Show.
"I am so excited to be joining @etv The Morning Show. News, lifestyle, people and informative content loading… it's gonna be magnificent" she wrote.
Fans and followers have since been sending Pabi well wishes and congratulating her for being the hard worker that she is. Congratulations to Pabi on her new hosting journey and we can't wait to see how she's going to brighten up our morning!!