Celeb News
Pabi Moloi Wishes Her Son A Happy 4th Birthday With Heartfelt Message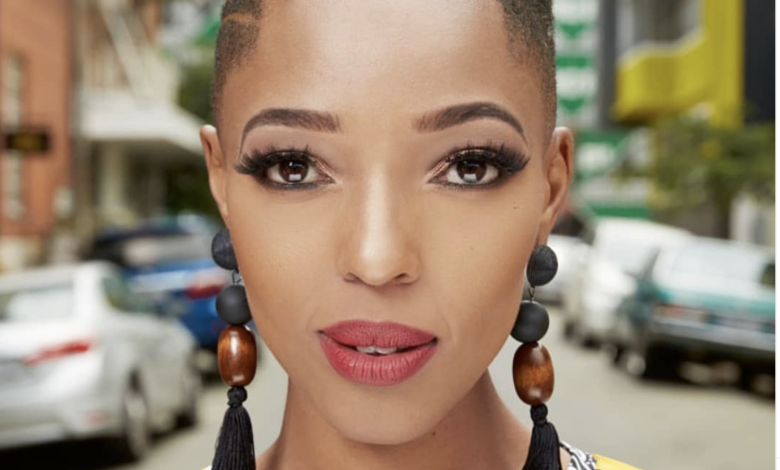 Pabi Moloi Wishes Her Son A Happy 4th Birthday With Heartfelt Message. Proud mom pabi Moloi has had her fair share of drama when it comes to her baby daddy Ruan Adams however, being a mother to her baby boy makes it all the more worth while.
Taking to Instagram, Pabi penned a sweet shoutout to her son who is celebrating his 4th birthday today and she of course had to gush over how precious and brilliant her little guy is.
"Four years ago you made me the happiest woman alive. You are kind and funny and brilliantly smart. I'm amazed by you. I am proud to be your mother every single day" Pabi wrote.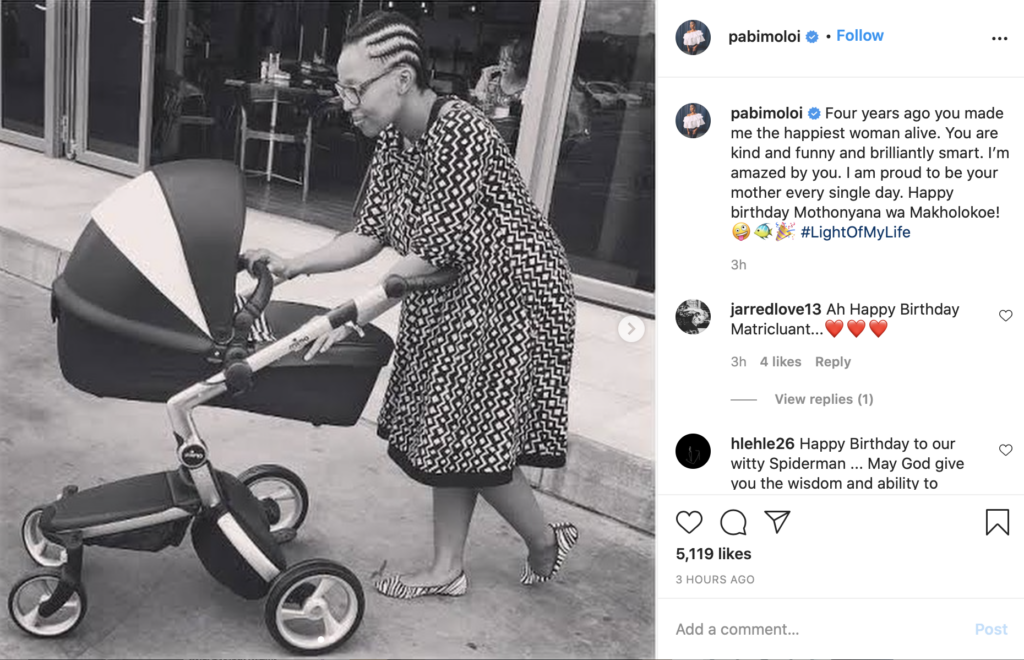 The radio host recently got in trouble with the law for drinking and driving after a night out however, she has since publicly apologised for her discretion and has been at the top of her game.
By Sinakho Mandla