Celeb News
Local
Okmalumkoolkat Receives Criticism Over Sexual Assault Open letter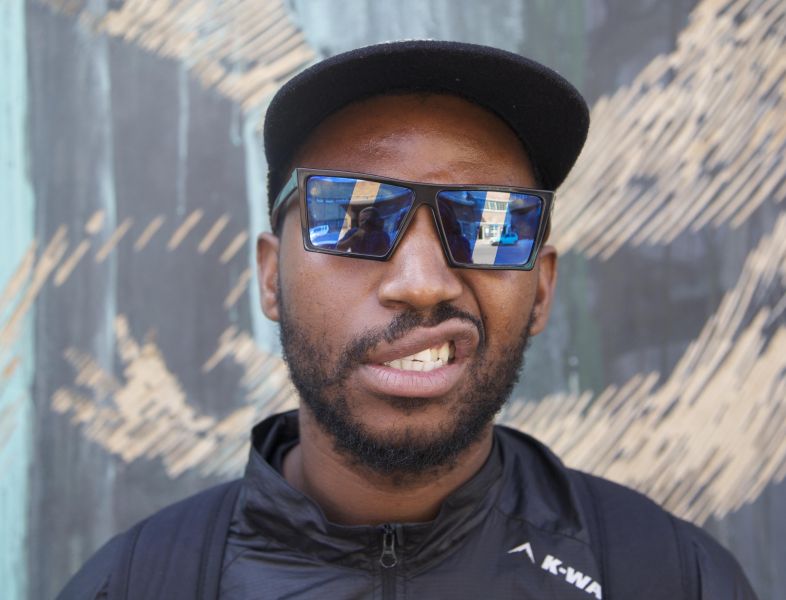 Local artist Laura Windvogel is not impressed with Okmalumkoolkat's apology letter he released upon his arrival from Australia over a week ago. Laura think s the letter was all about him and did not include the victim and how it affected her.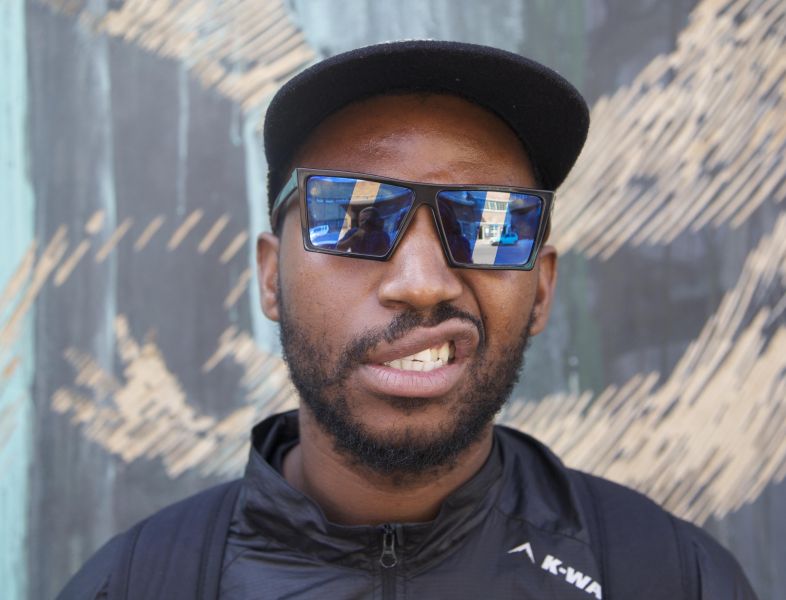 The writer re-wrote Okmalum's letter to point everything she felt is wrong with it and posted the letter on her Facebook with the caption, "I want to know about HER, HER, HER".
Okmalumkoolkat' letter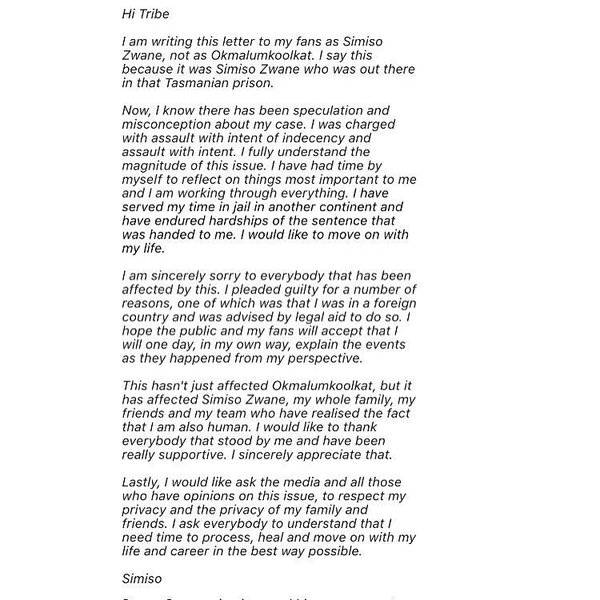 Laura's letter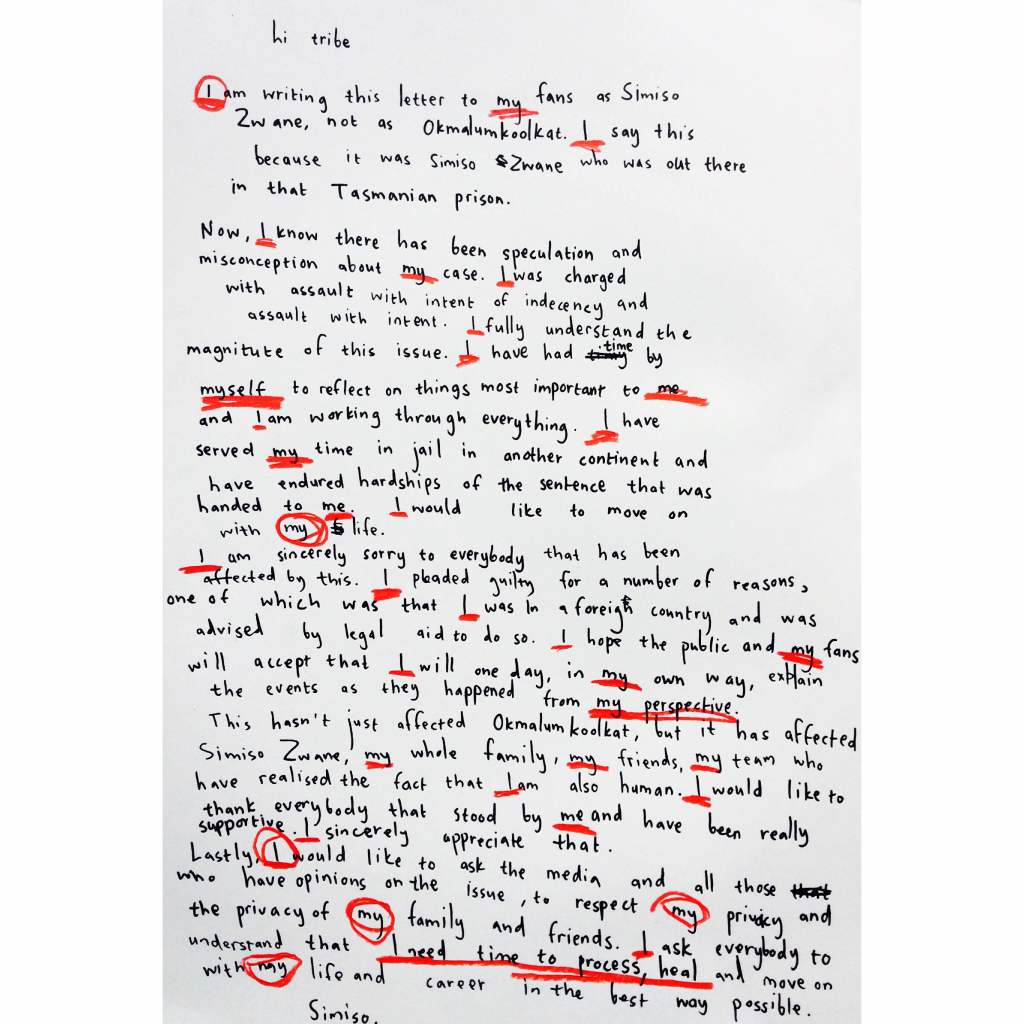 "As women we should not be accepting any more self-serving, self-congratulatory apologies, she said. Laura has been selling the copies of her letter for R400 and all the proceeds going to the Albertina Sisulu Rape Crisis Centre in Sunninghill, Johannesburg. She has raised over R15 000 so far.