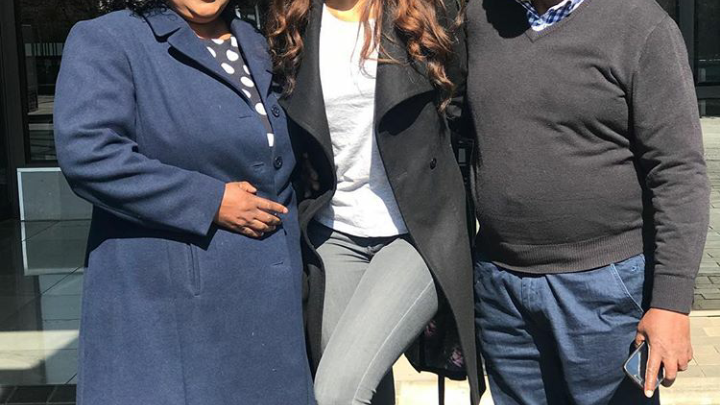 Ntando Kunene Opens Up About Missing Her Late Father! Former Miss SA Ntando Kunene has often shared how much she is a daddys girl and how he was not only a father but friend to her.
After losing her father in 2018, Ntando often shares with her fans when she is missing him especially now that she is a mother to a baby boy. Taking to Instagram, Ntando shared a heartfelt message on missing her father and how it affects her.
"Somedays I'm really "okay". Other days it's a big wave that hits me. Miss you more everyday dad…," she shared.
Sending love Ntandos way!