Uncategorized
Ntando Duma Bids Farewell To #TheQueenMzansi And Bags A New Netflix Role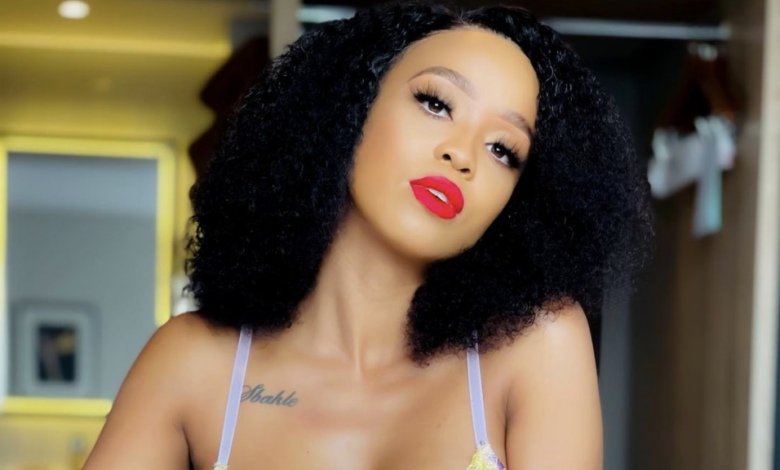 Ntando Duma Bids Farewell To #TheQueenMzansi And Bags A New Netflix Role. Ntando Duma is one hard working young lady and her career is never at a stand still. The mother of one has been on the award winning Mzansi Magic telenovela The Queen for some time now but it looks like the time has come for her to day goodbye to the role.
It's been reported by entertainment broadcaster Phil Mphela that Ntando will be leaving her role as Mpho Sebata on the show this month. The actress joined the show last year on its fifth season and her role has become one of the favourites on the show. Even though this might be the case, Duma's fans shouldn't stress about when they'll be seeing the actress next on the small screen because the answer to that is soon.
After Duma's character was reportedly written off the show it seems like the mother of one has gone on to bag herself a new role on an upcoming Netflix production. The new series coming to the popular streaming platform is called Magenta Coal and Ntando is said to be playing a lead role in the production.
The show will also boast a cast of popular actors including the likes of veteran actress Connie Chiume, Nambitha Mpumlwana, Vusi Kunene and many more. It's not yet revealed what character Duma will be playing on the show but we do know that she is going to kill this role just like she has on previous productions.
Fans of the show reacted the news of Ntando's departure on the Mzansi magic series with sadness as one of their favourite character will no longer be part of the popular show but, at least we'll be seeing on another show very soon.
Congratulations Ntando.