Celeb News
Nonku Williams Livid After Her Instagram Account Was Hacked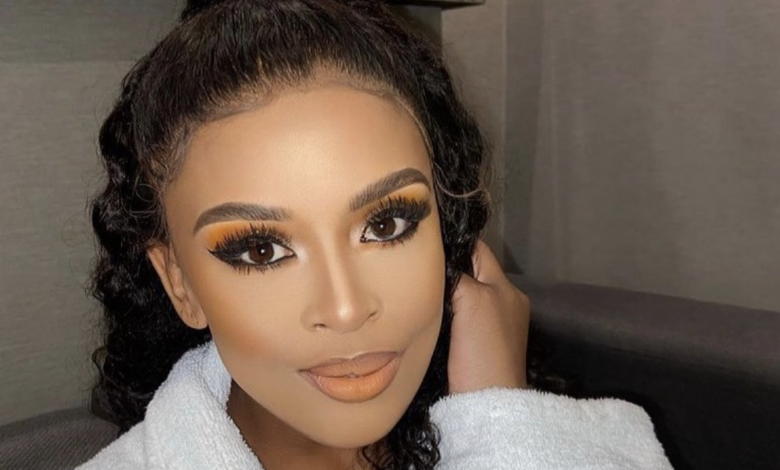 Nonku Williams Livid After Her Instagram Account Was Hacked. Celebrities are prone to having their accounts hacked or people scamming innocent people, pretending to be celebrities. Real Housewives Of Durban reality Star Nonku Williams recently became a victim of the same offence after her Instagram account was hacked by a Russian person according to her.
Taking to Instagram, Nonku created a new account and alerted her followers to now follow the new account. The reality star shared that the person who goes by the name of Olya Genadievna hacked her account because she didn't agree to give them money as they have asked.
Nonku continued to share that she is confused at what made this person do such a cruel thing however, she is not phased by it because she will rise again like the queen that she is. Nonku's old account used to boast a total of over 44K followers and her new account has declined to a very low 400 followers.
"I'm appalled to learn that the person behind stealing and deleting my Instagram account "nonku_w" all because I refused to give him money in exchange for my account goes by the name of Olya Genadievna- a Russian it seems. The level of cruelty that exist in this world is beyond understanding. But All is Well. I shall rise again. God is Forever Good" she wrote.
The reality star's followers assured her that there are ways to recover an old account that has been taken over by someone else, hoping that Nonku will soon recover her old account and give her fans more of the fabulous content that they have come to know and love her for.