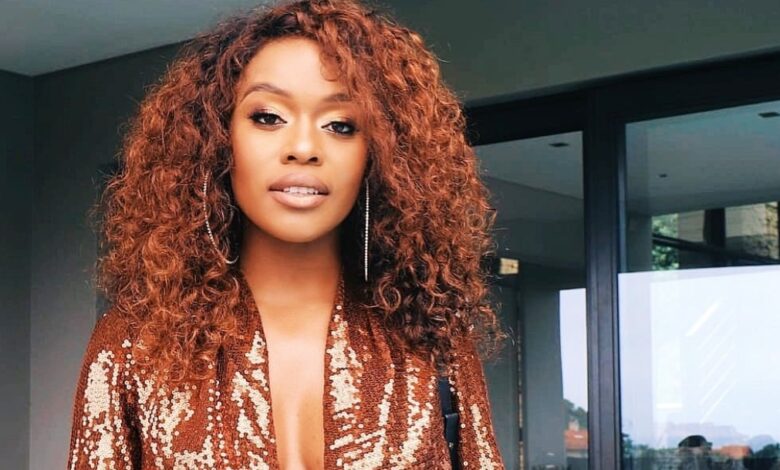 Nomzamo Mbatha Blesses Fan With A Pair Of Sneakers! Nomzamo is Mzansi's sweetheart and she continues to give people more reasons to love her.
The actress recently spread some kindness on twitter. An athlete, Tebang Tlhaka Ntsasa asked Nomzamo for a specific PUMA sneaker he needed for an upcoming race and she, being the good ambassador for the brand came through with more than just a pair of the sneakers. Nomzamo asked her PUMA family to send Ntsasa pair which costs a cool R 2500k and some more goodies.
Initially Ntsasa who is a marathon runner had made a plea to Mbatha to sponsor him with the sneakers after he completes his 4th marathon in less than 3 hrs 45 minutes. The business woman did not consider waiting for the marathon to take place.