Celeb News
Local
Jo-Anne Reyneke On Being Shamed For Failing To Improve Her Family Home!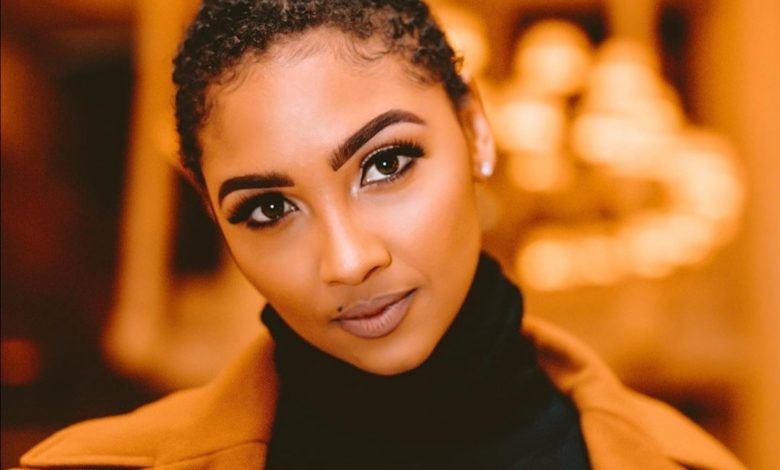 Jo-Anne Reyneke On Being Shamed For Failing To Improve Her Family Home! Award winning of South African actress Jo-Anne Reyneke has cemented herself as the queen of the small screen and with fame and success come criticism too.
The Vereeniging born starlet who first rose to fame as Pearl on Muvhango recently revealed in a radio interview how she received a lot of criticism in her early career days from outsiders who felt she was failing to improve her family home.
Jo-Anne said people would ask her mother why their house was still fenced and why there where no improvements. Jo-Anne said she was compared to her peers who married rich whilst she was doing it all by herself. Thankfully her mother defended her from critics.
"'My child was not born to take care of me, my child did not go to Joburg to take care of this family. We've never asked Jo-Anne for a cent, we'll never ask her for a cent. She will give what she wants to give. I'm a mother, I'm a working woman. This is my house, this is my family, I'm supposed to be…'", Jo-Anne said on her mother's reaction to the critics. "I felt very proud. My mom is satisfied with what I've been doing. " Jo-Anne added.
Jo-Anne is not the only celebrity who has been accused of not improving her family home as recently in a video music producer Nkazimulo 'TNS' Ngema was approached by two men accusing him of buying a car instead of plastering his parents house.