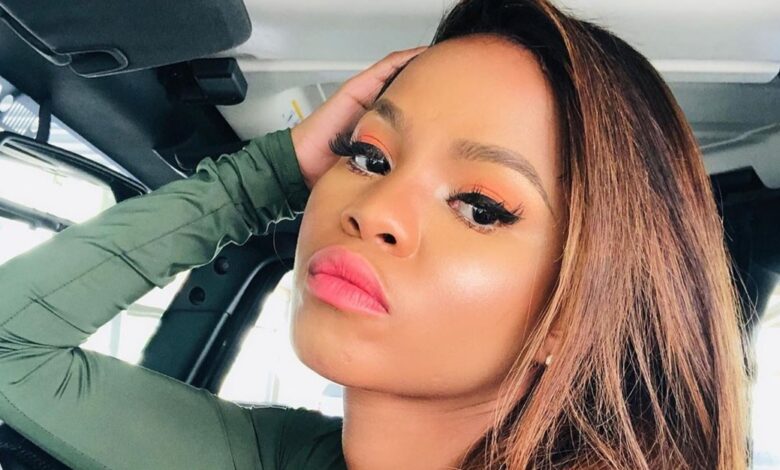 New Role Alert! Khanya Mkangisa Joins Muvhango Cast! There isn't a role actress Khanya Mkangisa can't do. She has over the years showed versatility with the characters that she chooses and this time it's no different.
Khanya took to Instagram announcing her new role on Muvhango and sharing what fans can expect from her character. The beauty will portray Mbali, an Instagram obsessed young woman which shouldn't be too hard for the star to do considering she commands over 1.5 million followers on the photo sharing platform.
"Sassy, Street, Boujie, Smart & Instagram-Obsessed. I'm obviously in my element portraying her. Please tune in tonight and let me know what you think," Khanya shed more light on her role. Khanya makes her debut tonight (Tuesday, 2nd of February). Congrats to the star!