Celeb News
Local
Larona Maogi's (Tumi) Acting Skills On #TheRiver1Magic Fails To Impress Black Twitter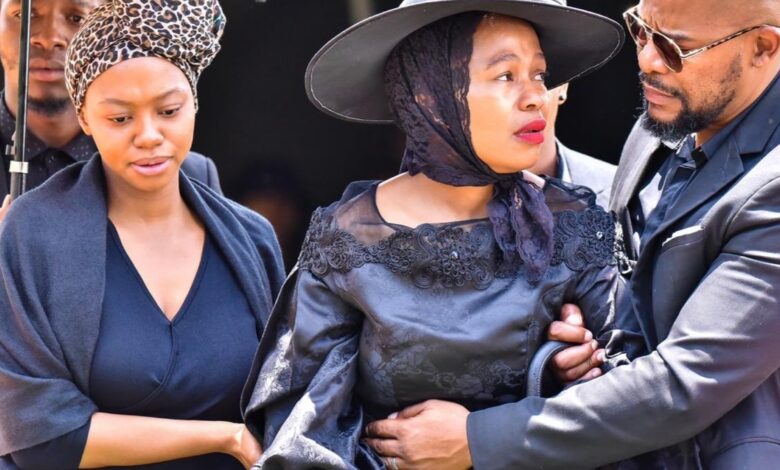 Larona Maogi's (Tumi) Acting Skills On #TheRiver1Magic Fails To Impress Black Twitter! Hit telenovela The River has fans torn and singing different tunes because of the contrast between some of the actors.
If it's not Sindi Dlathu is trending for her spectacular performance as Lindiwe Dikana, it's Larona Maogi trending for her cringe-worthy performance as Tumi, according to black twitter. The critics have come out guns blazing pointing out how Larona failed to deliver in the recent episodes where she could have shined.
The critics took to twitter to air their disappointment with Larona's performance. Check out some of the reactions below.