Lists
5 Fun Facts About The River's Larona Maogi (Tumi)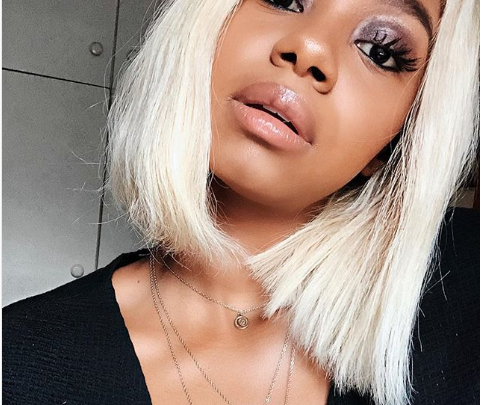 5 Fun Facts About The River's Larona Maogi (Tumi)! It hard to believe that the beautiful Larona is new to the industry by the way she bodies her character on the Award nominated show.
She holds her own with veteran actors and actresses and the country has fallen in love with her character as Tumi on The River. Here are five fun facts about the star behind Tumi's character.
1. She is 22 years old. Born and raised in Protea North.
2. She is currently studying law at Wits but initially wanted to study drama. She first fell in love with acting when she starred as the lead in her first high school production in 2010.
3. Tumi is Larona's first TV acting role. She sealed the deal on her second call-back during auditions.
4. She loves being invloved in behind the scenes including learning about the production and composition of the soap's episode.
5. One of the thing she believes is the same between her character on The River and her real self is that they are both feisty, loving and kind people.