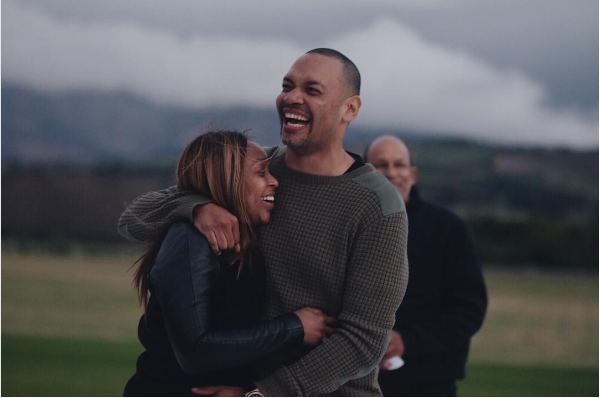 Nandi Madida Shares How Minnie Dlamini Met Her Husband! Turns out Minnie might have to thank one of her oldest friends, Nandi Madida for an opportunity that has led her to become Mrs Jones.
Taking to Instagram a day before Minnie's wedding, Nandi shared how heartbroken she was as she couldn't make it to Minnie's wedding. She however went on to gush that she was happy the couple's first time meeting was at her [Nandi] parents' home in Durban.
"What makes me feel better is knowing that you two met for the first time at our family home when you were still in your teens. It's a story I will tell your kids and grandkids. I feel lucky to have witnessed the very first day you two met. Lucky to have witnessed the beginning of a beautiful journey. Love you so much! So proud of you," Nandi gushed.

If there's one more reason to love Minnie, it's her friendships with people she's known since she was a little girl. How sweet?!