SA Rappers And Their Cheating Scandals! Whilst it's not right to generalize or paint people with the same brush, rappers don't have the best reputations when it comes to being faithful life partners.

These local rappers have been caught in cheating scandals, some more than once, some have been accused on cheating on their partners. Check out the list below.
1. AKA
AKA probably has the biggest cheating scandal in SA celebville. The rapper cheated on his ex girlfriend Zinhle with his current girlfriend Bonang. Now the rapper has allegedly been cheating on Bonang with video vixen Nicole Nyaba.
2. Da Les
Back in 2016, Da Les' baby mama Aurea Alexander took to social media blasting the rapper for allegedly cheating on her with one of her friend.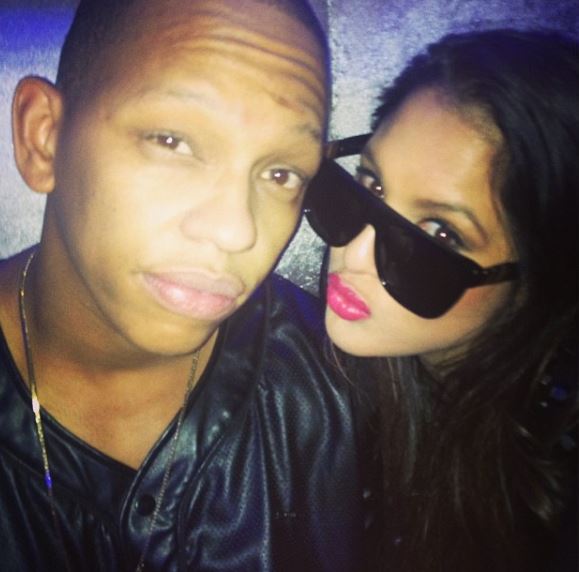 3. Cassper
Despite nothing coming out when they broke up, Cassper's revelation about cheating on Boity on his new album had social media talking.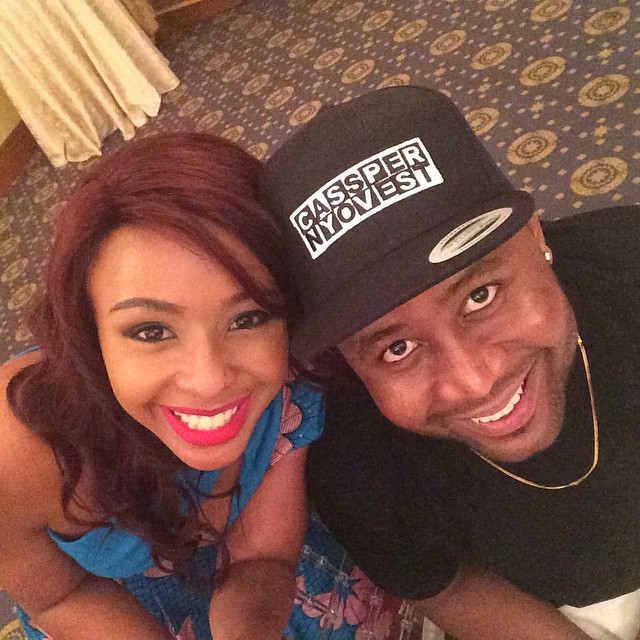 4. Proverb
Whilst it's rappers who normally cheat, your boy ProVerb's now ex wife cheated on him which ended their marriage.

5. Reason
After divorcing his wife back in 2015, the rapper was accused of cheating on his then wife with his current girlfriend Lootlove. The couple has repeatedly denied the rumors.