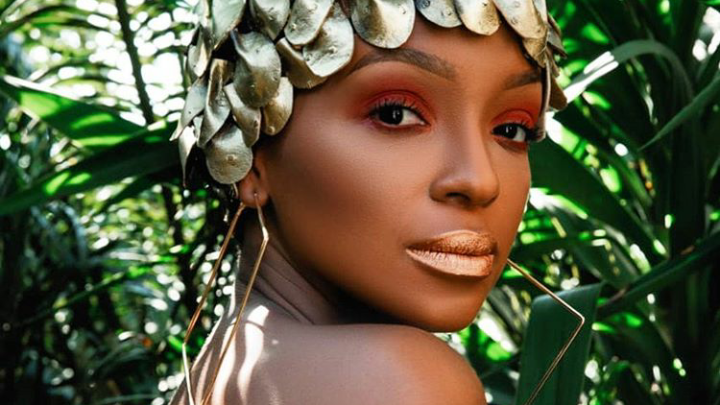 Nandi Madida On What She Plans On Teaching Her Daughter! In case you didn't know, Nandi Madida gave birth to her second child earlier this year, a baby girl yet to be revealed to the world.
Whilst we wait for baby Madida's photos, the proud mama is sharing some of the important lessons she wants to instill in her daughter as she grows up to be a proud black African woman.
"I want my daughter to celebrate her African aesthetics💕. There's Power in loving your skin," Nandi shared. We have to say there are a few celebs we'd be comfortable with influencing the next generations of queens and Nandi is one of them.