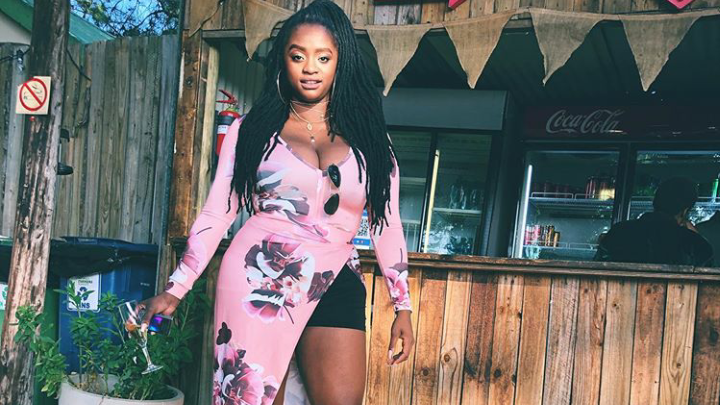 B*tch Stole My Look! Samkelo Vs Thuli P: Who Wore It Better?! Summer is around the corner and that means legs and thighs are coming out to play.
We love flirty, summer styles and our local celebs are always right on trend. We recently spotted actresses Samkelo Ndlovu and Thuli Phongolo in the same summer dress but personalized. You know it's never about who wore it first but who wore it better.
Here's Thuli showing off major thigh in the floral summer dress paired with nude heels.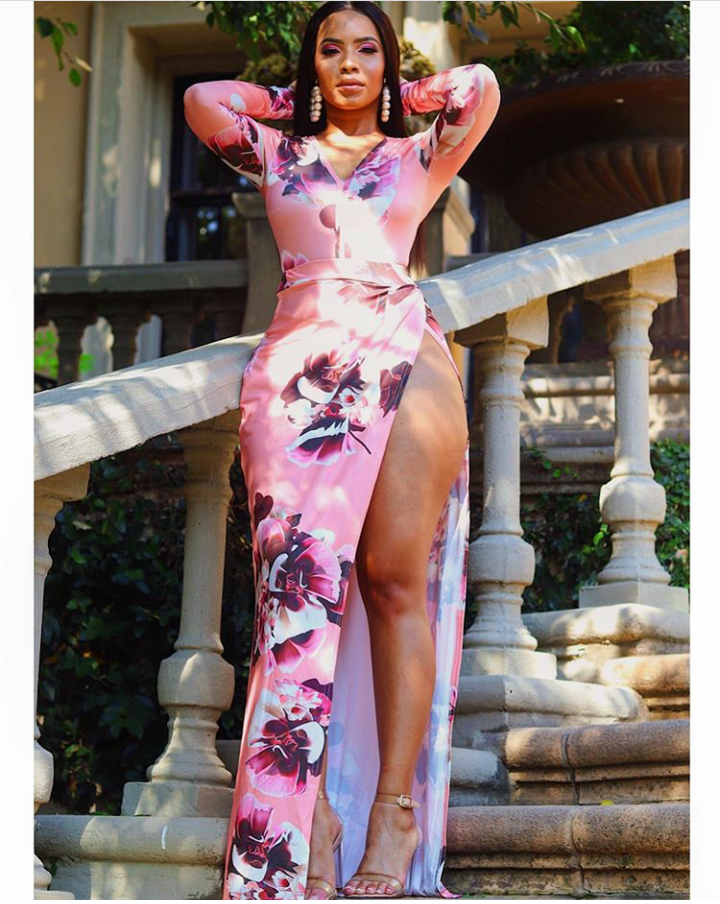 Samkelo opted to wear shorts and tennis shoes with the same dress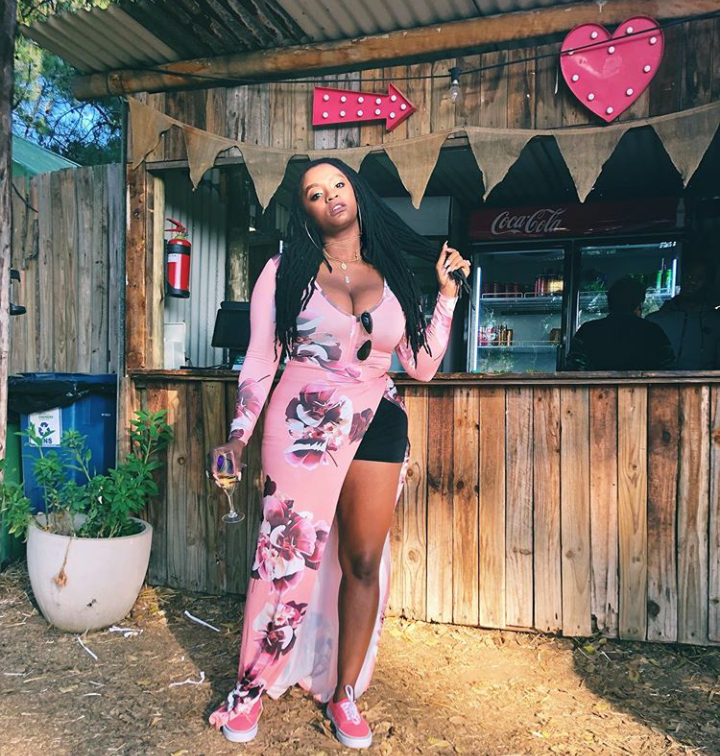 You know we have to ask, whose styles tickles your fancy more between these two stylish actresses?