Nandi Breaks Silence On Those Zakes Bantwini Cheating Allegations
Nandi Breaks Silence On Those Zakes Bantwini Cheating Allegations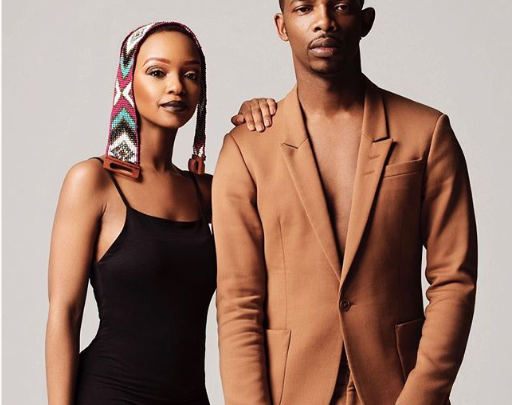 Nandi Breaks Silence On Those Zakes Bantwini Cheating Allegations! A few weeks ago, after Nandi posted a photo with her and her husband Zakes which went viral, a woman on twitter did a thread on how Zakes was allegedly cheating on his wife Nandi.
Whilst the couple chose to not address the rumors then, Nandi has spoken out on the allegations for the first time in a recent interview on Massive Metro.
The singer and fashion designer revealed that she and Zakes laughed the whole matter off saying she made a decision to keep their relationship just between her and her husband.
"Make sure your relationship is between you and the person you love, no one has power over it, no one has a say over it, people will always talk…we were laughing…people will try and break something that's beautiful…there's nothing you can do…," she said.