What Celebs Wore To DaLes All White Pool Party 2018
What Celebs Wore To DaLes All White Pool Party 2018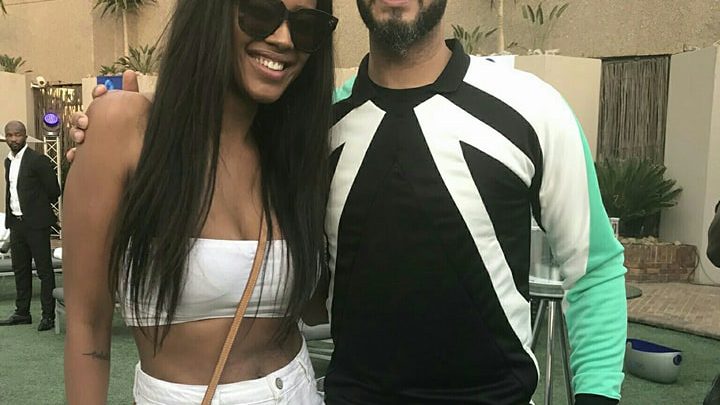 What Celebs Wore To DaLes All White Pool Party 2018! After the All White Party got cancelled back in 2017, it made it's huge return this past weekend and judging from the photos and videos all over social media, it was lit.
The party was even more hyped after American producer and Mr Alicia Keys, Swiz Beats made an appearance with DJ Black Coffee. The party also saw AKA and Cassper both attending. Talk about a rare sight!
Check out what celebs wore this year.
Tshepi Vundla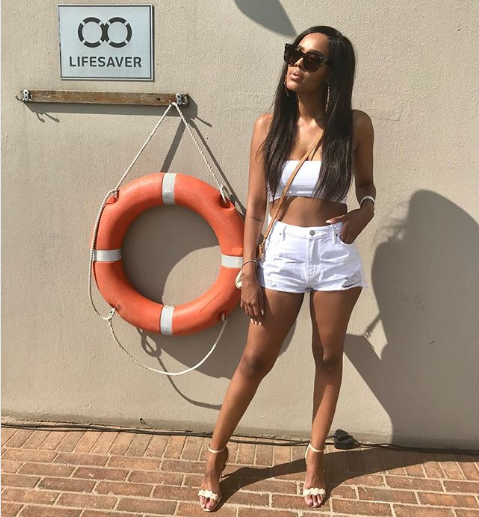 KNaomi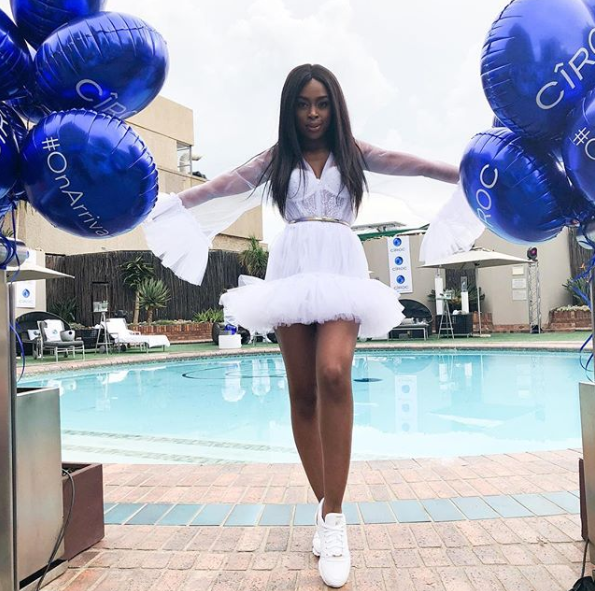 Thuli Phongolo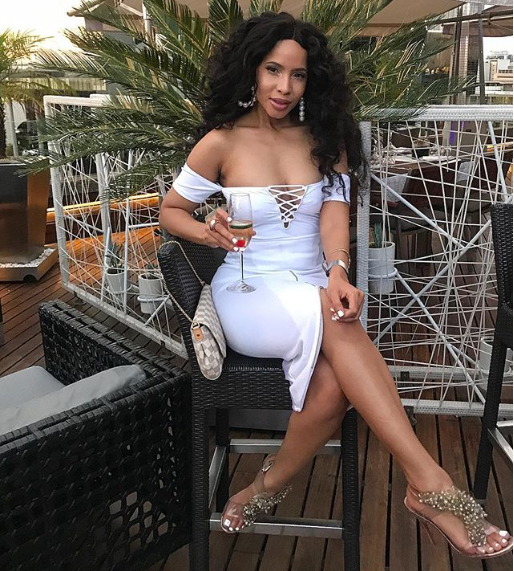 Nomuzi and Gemini Maejor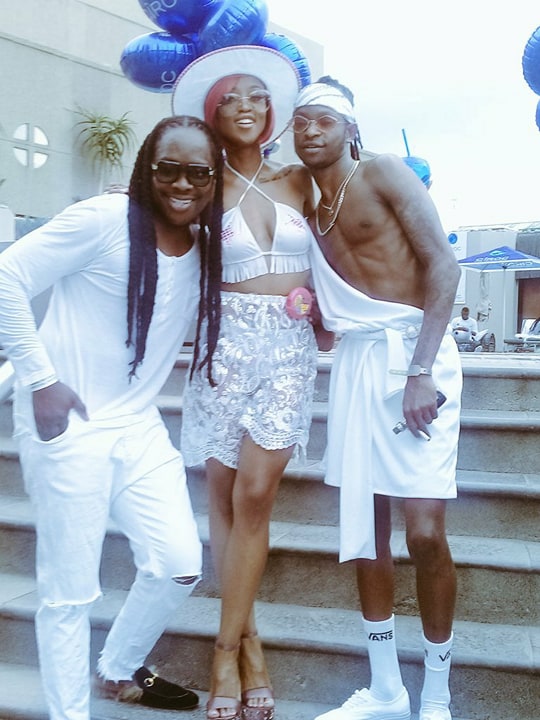 DJ Fresh, Reason and Swizz Beats