Lifestyle
Mzansi Shares The Cringeworthy Things They Have Dumped Their Partners For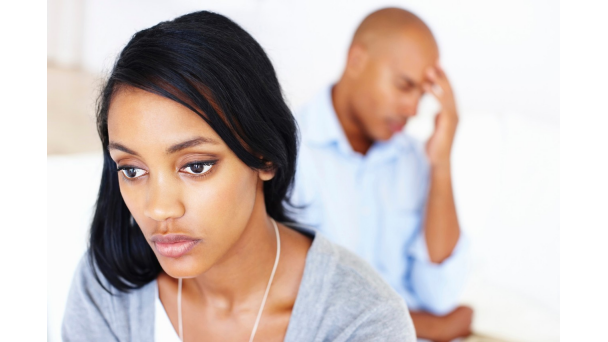 Mzansi Shares The Cringeworthy Things They Have Dumped Their Partner For. When in a relationship, there are many unpleasant things that one has to tolerate from their significant others, but there comes a time when you just can't pretend to not mind any more. This is why it is very important to consider the important things that you will be giving up once you decide to enter a relationship.
Some of our readers mistook Mjolo for a walk in the park, not realising that they will have to put up with things that they thought they would never have to.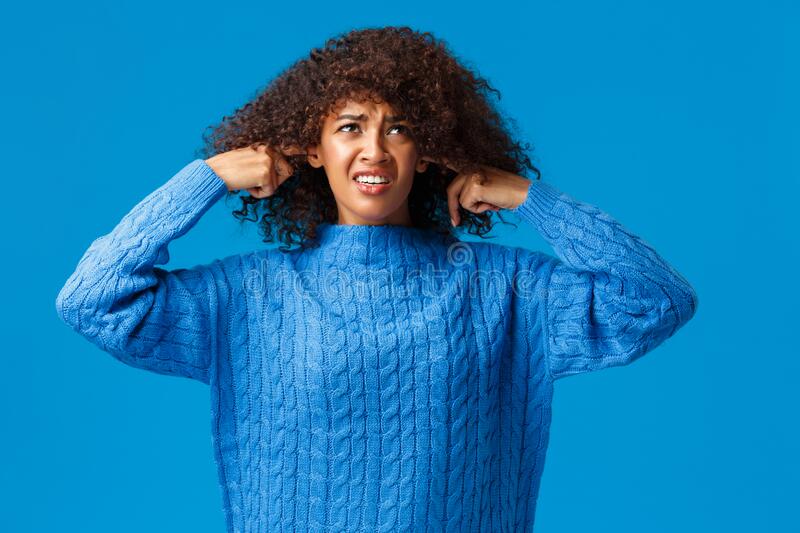 Dishing up more than 2 pieces of chicken metseng ya batho
My wife likes be involved in altercation with the Stores Cashiers… Jerrrr
slurps coffee, leaving shoes all over, toilet seat up, chewing sound, repeat what i just said in a question from. Modisana! E kare nka mo soboloka ka latlhela kwa!
Here are a few of our readers who had to break it off because they just couldn't take the intolerable habits from their partners anymore.
He likes to speak English, but has limited English data.
You know there's those that are just plain rude to waitresses, just to show off, I've had a couple. I don't tolerate disrespect.
Talking like a lil girl when she wanted something..
For was smoking Savanah and RG after he wanted to kiss ne
I didn't dump him it was still early stages he was pursuing me. I didn't like how messy he was when he ate. And the other thing was the couple of times I got into his car it smelt like fart. That was gross. He was a sweetheart though I just gradually stopped talking to him..
She introduced herself to my friend and his wife while I was on vacation
He didn't wipe his ass properly! Colour stains..
t was early stages of getting to know each other – He was smoking zol & drinking beer – a combination that gave out a foul smell each time he spoke
In 2010 they dumped me for cooking Masonja at res. That's when I knew if I'm to marry she had to come from Limpopo.