Celeb News
Moshe Ndiki To Host The First Ever Amapiano Awards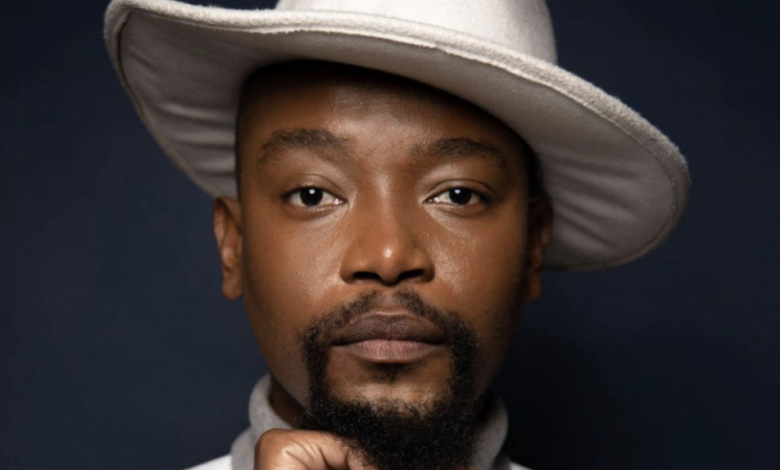 Moshe Ndiki To Host The First Ever Amapiano Awards. Moshe Ndiki is within his bag after announcing yet another business venture that he has pursued. The actor is giving the public an opportunity to also become entrepreneurs with his new mobile kitchen franchize business, Moshe's Kitchen. The former The Queen actor has taken to his social media to let another cat out of the bag, and this one is pretty exciting.
2021 has been a great year for Amapiano and the influence of the genre has grown not only in Mzansi, but it has gone global. With so many smash hits and awesome artists like Kamo Mphela, Reece & Zuma, Sir Trill and more, we can all agree that credit is overdue for these amazing artists.
Amapiano are getting their own platform to recognize their influence with the first ever annual Amapiano Awards that will be happening very soon. The South African Amapiano Music Awards are officially happening and we can not wait.
The night will be seeing the stars of Amapiano come dressed to the nines to celebrate the movement of the musical genres. Moshe Ndiki who has hosted many prestigious events and red carpet interviews will be handling the hosting duties for the night. Taking to Instagram, Moshe announced the exciting new of his upcoming hosting gig for the Amapiano Awards.
Moshe has been announced as the main host for the night and we have no doubts that he will knock his duties out of the park. The awards will be taking place October 23rd 2021 with 21 categories to be awarded at the Sandton Convention Centre, and Ndiki has guaranteed attendees that it is going to be lit.
"Ziyadilika [ it's going down] next week" he wrote.
The platform that was launched right in the midst of a pandemic claims that in a time where artists have struggled to work, it is important to uplift them through this movement. The awards show claims to made for the people by the people, as winners are voted for by the people themselves. Artists will win R10 000 cash for each winning category while Song of the Year will win a cash prize of 50 000 rands.
Voters can also win up to 100 000 worth of prizes for voting for their favourite nominees. Performances will include Amapiano powerhouse artists such as Ladu Du, Focalistic Mpho Sebina, Dbn Gogo and many more.
Congratulations Moshe!!!