Celeb News
Pic! Moshe Ndiki Launches His Mobile Food Truck Franchise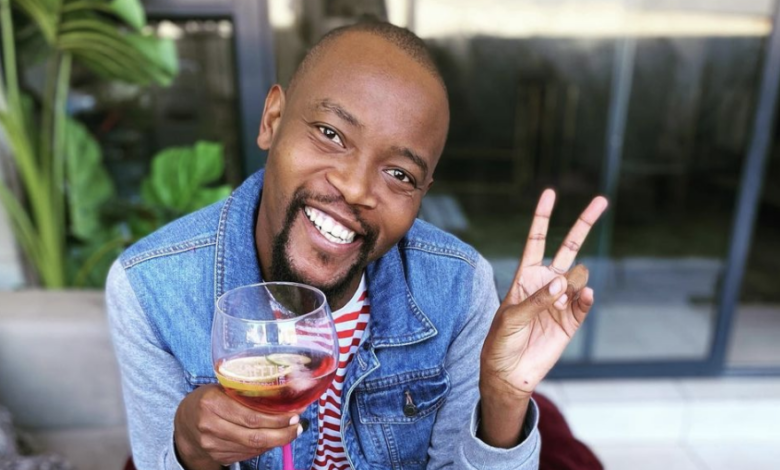 Pic! Moshe Ndiki Launches His Mobile Food Truck Franchise. We have seen many celebs venture into other careers that eventually blow up into something amazing. Content creator and actor Moshe Ndiki has done exactly that with his passion for cooking as he recently launched his very open food truck. Well known celebs such as Somizi, Lorna Maseko and more have taken their culinary careers to another level and Moshe is also levelling up.
Taking to Instagram, Moshe shared that his dream finally came true as following the official launch of Moshe's Kitchen. The business venture is a mobile food truck franchise that will give customers a delicious food experience like no other. It seems like Moshe is sharing his success with anyone who wants to be part of the success journey of business.
The food truck is a franchizing company where anybody can buy their own truck from the website and start their own business.
"On Sunday we launched and watched a dream come true , #MoshesKitchenMobile@moshes_kitchen, A mobile food truck franchise like no other. Follow @moshes_kitchen and visit their website : www.mosheskm.co.za to find out how to buy your food truck and start trading" he wrote.
This follows Moshe's other project within the food world which is his top of the line spice range called Moshe's Kitchen. The brand is a result of his five-year journey with food which was first established as a catering company after his postgraduate qualification and hard work which has landed him a position in the food science industry and he is doing so well.
Congratulations Moshe!!