Celeb News
Local
Mona Monyane On How Florence Masebe's Book Helped Her Healing After Her Child's Death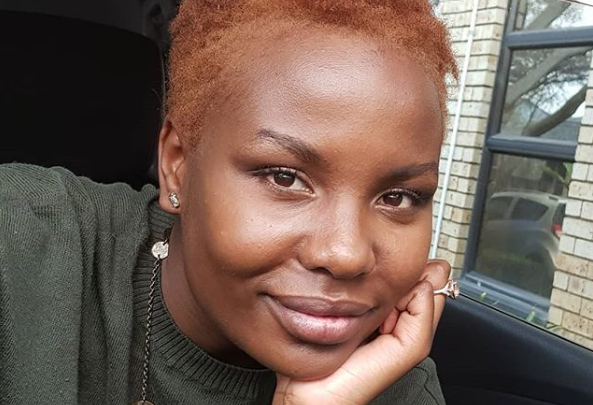 Mona Monyane On How Florence Masebe's Book Helped Her Healing After Her Child's Death! A few days ago, the actress opened up about the passing of her second child only seven days after she was born.

Mona said she had kept it private because her pregnancy was already criticized and now she's sharing how she got through it and how fellow actress Florence Masebe's book helped her heal.
"Our industry forgets that we are human, our jobs make us seem as if we are invincible to life. We aren't. It took me 10months to tell my truth because I simply didn't want to. I didn't want to defend my pregnancy AND share the pain of my Angel's passing. I admire your strength @flomasebe to share with us your pain, to help us heal," Mona wrote.