Celeb News
Local
SA Female Celebs Who've Shared Their Terrifying Stalker Stories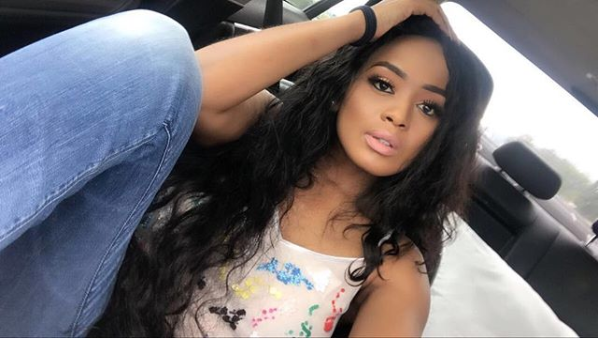 SA Female Celebs Who've Shared Their Terrifying Stalker Stories! It's a tough time to be Women in Mzansi as far as safety is concerned. And it seems stalkers are becoming common for local celebs and it's not social media stalkers only.

These female celebs have opened up about having stalkers interrupting their lives by stalking theirm homes and close friends and family for some.
Lerato Kganyago
Lerato recently exposed her Zimbabwean stalker who keeps on changing numbers just to contact her.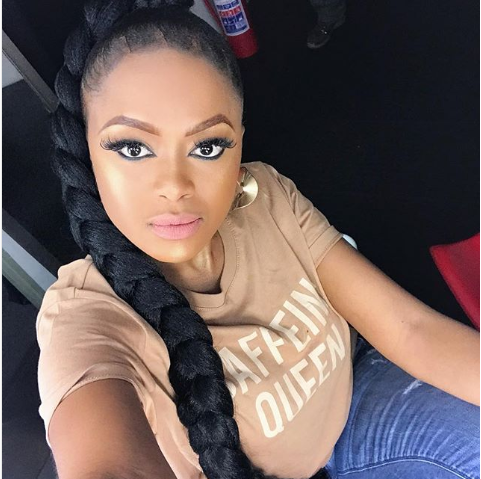 Mo Setumo
The actress has been open about her being stalked by a neighbor forcing her to move houses.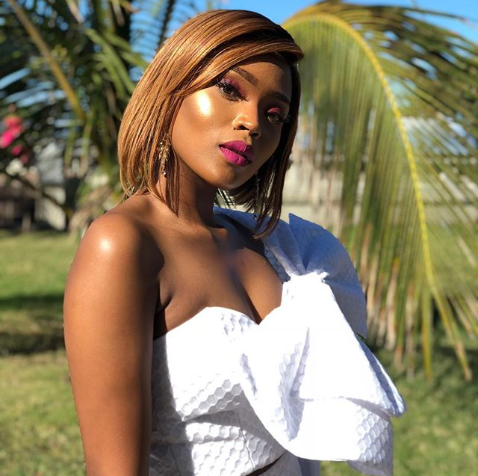 Gail Mabalane
Gail recently shared how a stalker got knows where she lives and got hold of her sister and ex manager.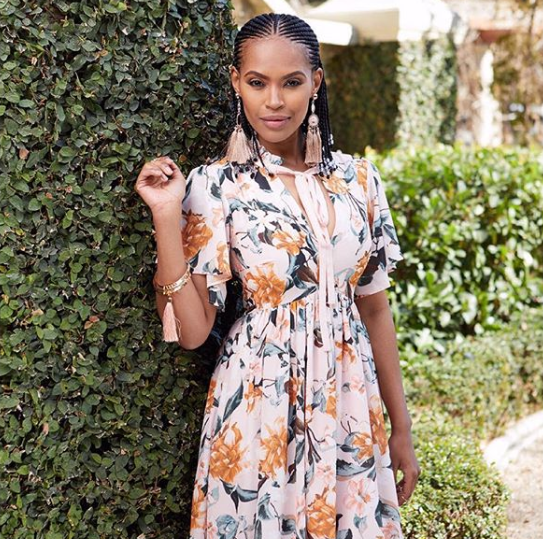 Blue Mbombo
Blue Mbombo had her own stalking incident in which an obsessed neighbor couldn't leave her alone.