Celeb News
Local
Mohale Claps Back After Tweep Tells Him To Stop Using Somizi's Car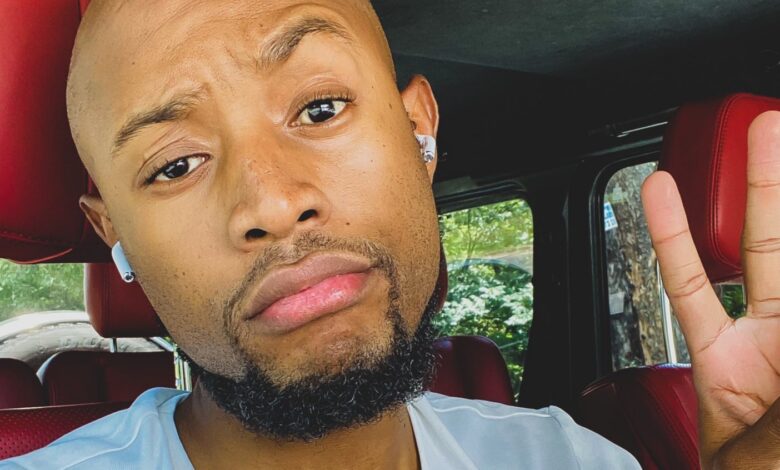 Mohale Claps Back After Tweep Tells Him To Stop Using Somizi's Car! Somizi's husband Mohale has come a long way since they started dating to marriage. He's grown a thick skin and we love to see it.
Black twitter seem to enjoy picking up on Mohale and he has learnt how to clap back. With time his clap backs have become gold. On a recent one, Mohale clapped back at a tweep who commented on his photo telling to get his own car and stop using her husband Somizi's car.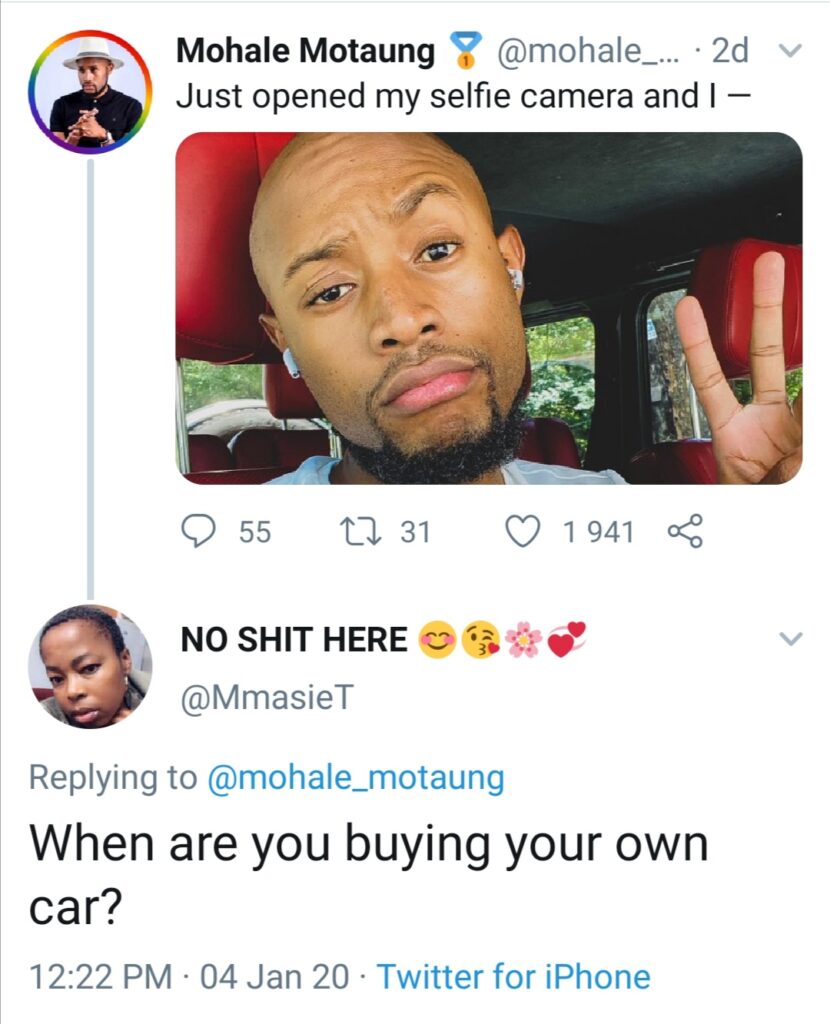 "When are you buying your own car?," the tweep asked. In response, Mohale clapped back saying, "I'll buy my own car when you remove those gold stuff you have on your teeth, deal?" Ouch is both our response and Somizi's upon seeing Mohale's savage response.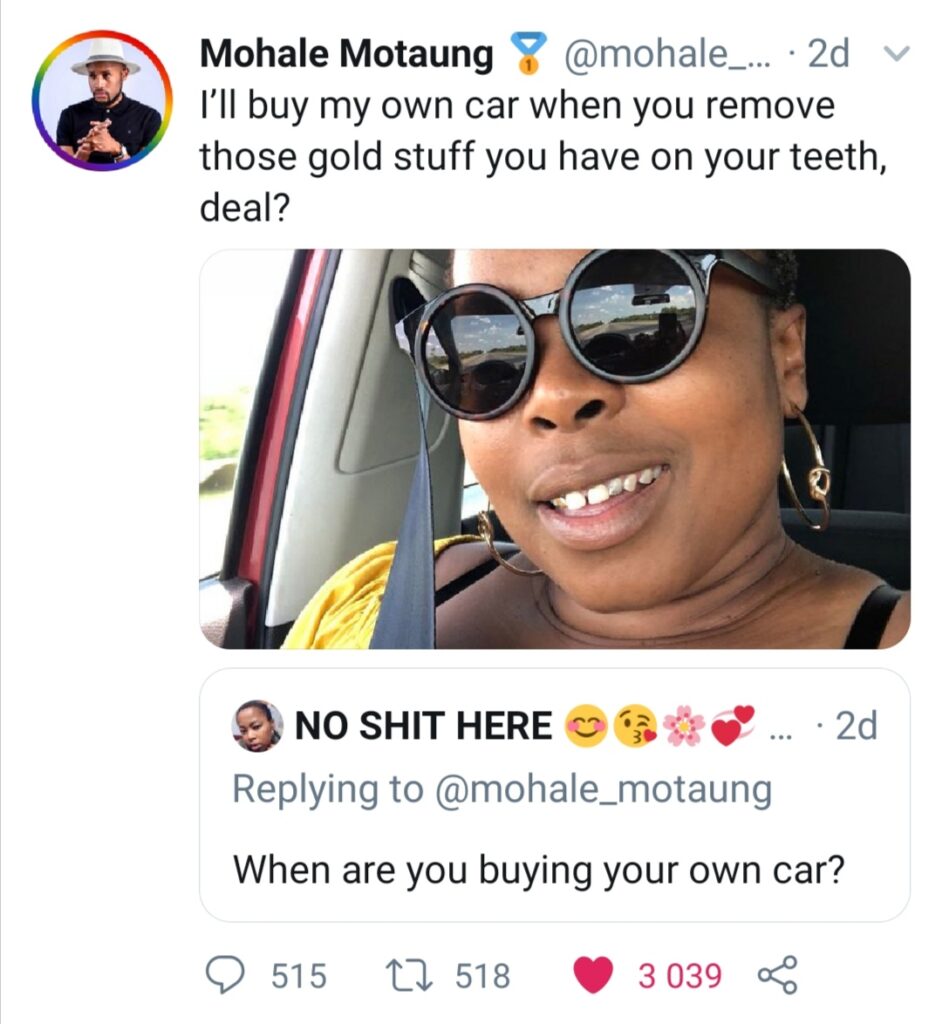 ouch pic.twitter.com/ySoMKHd7qu

— somizi somGAGA (@somizi) January 5, 2020