Celeb News
Local
Mohale Claps Back At Tweep Troll Suggesting He Gets An Allowance From Somizi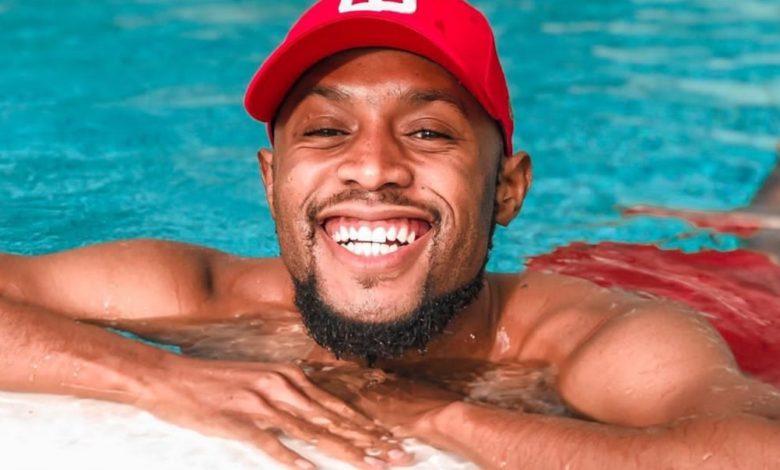 Mohale Claps Back At Tweep Troll Suggesting He Gets An Allowance From Somizi! Since their relationship went public way before they got married, Mohale has always been accused of being with Somizi for his money.
And months after their traditional wedding, nothing has changed. Mohale recently put a twitter troll in their place after they suggested that he gets an allowance from Somizi. This comes after Mohale shared how he woke up to forty emails about black Friday.
The troll then responded suggesting the only reason Mohale wasn't excited was because Somizi had not given him an allowance. In response, Mohale didn't hold back. "Stop trying to figure out things that have nothing to do with you," Mohale clapped back.