Celeb News
Local
Miss SA Zozi Tunzi Serves Her First Clap Back On Twitter At Homophobic Tweep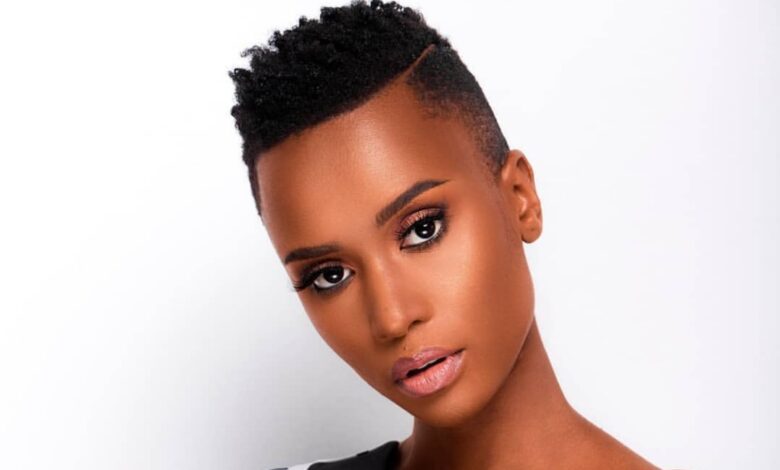 Miss SA Zozi Tunzi Serves Her First Clap Back On Twitter At Homophobic Tweep! Zozibini Tunzi is redefining what Miss SA is supposed to be on social platforms and we are here for it all.
The reigning Miss SA recently put a tweep in their place when they tried to shame her for supporting the LGBTQIA+ community. Zozi came back with a clap back that will make anyone love her even more, we also love how classy she kept it.
"Sir, your health is gonna deteriorate if you're homophobic and following me. We love the LGBTQIA+ community here in my house. I would advise, because I care for your stress levels and health that you unfollow and block me. Have a blessed day," the Miss SA responded.