Celeb News
Local
Minnie Dlamini Shares Heartfelt Birthday Shoutout To Her Big Brother!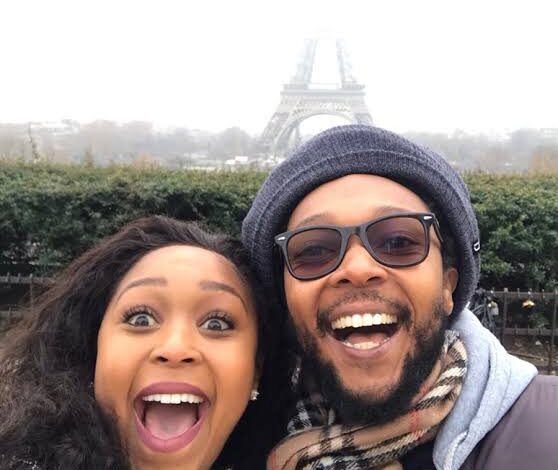 Minnie Dlamini Wishes Her Big Brother A Happy Birthday With Sweet Instagram Post! Mrs Jones has always held family very near to her heart and has always expressed how proud she is of all her siblings.
The TV darling dedicated a heartfelt birthday message to her elder brother who is celebrating his fortieth birthday. Minnie posted her favorite picture of her brother Maphe, her husband Quinton and their younger brother Khosini who passed back in 2019.
Mrs Jones expressed her gratitude acknowledging her big brother for being the best brother and manager to her and how their brother Khosini is watching over them from the heavens.
"Happy Birthday Sibalukhulu I couldn't have asked for a better big brother and manager. You've always taken care of me and I'm soooo happy I still get to do this life thing with you. My OG I love you more than words ❤ Happy 40th and know that K is always with us. @mapreezy After Lockdown PS This is my favorite picture of my favorite Men," Minnie wrote.
By Sinakho Mandla