Celeb News
Minnie Dlamini Jokes About Her First Winter Since Getting Divorced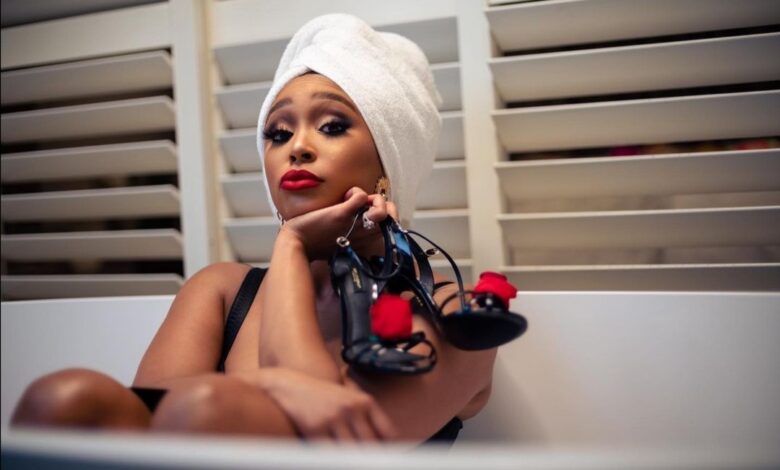 Minnie Dlamini Jokes About Her First Winter Since Getting Divorced. Just like everyone else in South Ah, media personality Minnie Dlamini is feeling the wrath of the current winter season but the beauty seem to think a particular reason is making it even worse.
A couple of months ago Minnie announced her divorce in a joint statement with her now ex husband, Quinton Jones. In the weeks that followed, Minnie was candid and often hinting at how much of a difficult time it was. Fast forward to now, the newly single star is joking about being a divorcee and experiencing her first winter in a while as a single lady.
Taking to Instagram stories recently, Minnie hilariously shared some advice to married people jokingly saying she kinda regrets her decision now because of the weather. "Kuyabanda FOK…. Ninga divorci magenge, buka manje seng'xakekile," she wrote ending it with a laughing emoji.
Glad to see Minnie can now have some fun and joke about her former marriage.