Lists
5 Fun Facts You Need To Know About Real Housewives of Cape Town's Loveline Abinokhauno aka Mrs Leo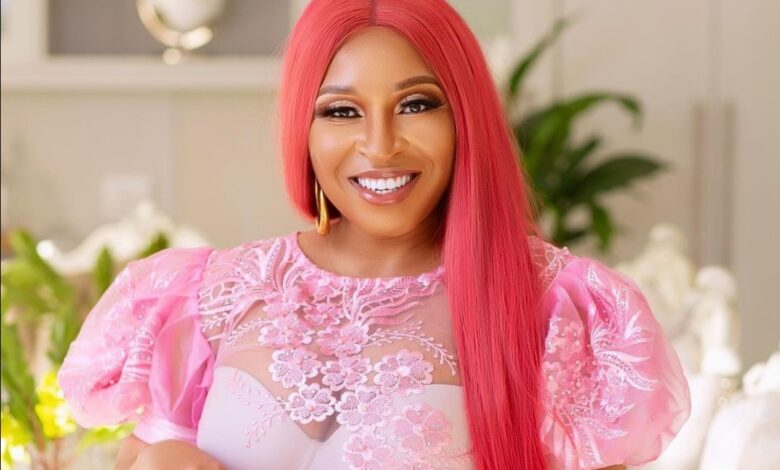 5 Fun Facts You Need To Know About Real Housewives of Cape Town's Loveline Abinokhauno aka Mrs Leo. The latest city to join the 'Real Housewives' reality franchise in South Africa is Cape Town. Last week the six member cast was announced and unlike the Johannesburg and Durban franchises, Cape Town has more unfamiliar cast.
As the reality show nears its premier on the 10th of July on Mzansi Magic, let's get familiar with the cast shall we? First up we have Loveline Abinokhauno aka Mrs Leo. Here are five fun facts you need to know about her before she graces your screen.
1. Loveline Abinokhauno was born and raised in North West and now permanently resides in Cape Town.
2. Mrs Leo has been married for fourteen years. She's a mother of four kids, three girls and one boy.
3. She is a successful entrepreneur who owns a concierge and events company called La Prive Concierge & Events. She has previously worked as recruitment consultant, personal assistant and social media manager.
4. Mrs Leo is a also a momfluencer and currently a Clicks Baby ambassador with almost 30k followers on Instagram.
5. She says she joined the show to clear any misconceptions and rumours about her based on what people see on her platforms after gaining fame through social media.