Celeb News
Thando Thabethe Confirms Season 3 Of 'How To Ruin Christmas': The Baby Shower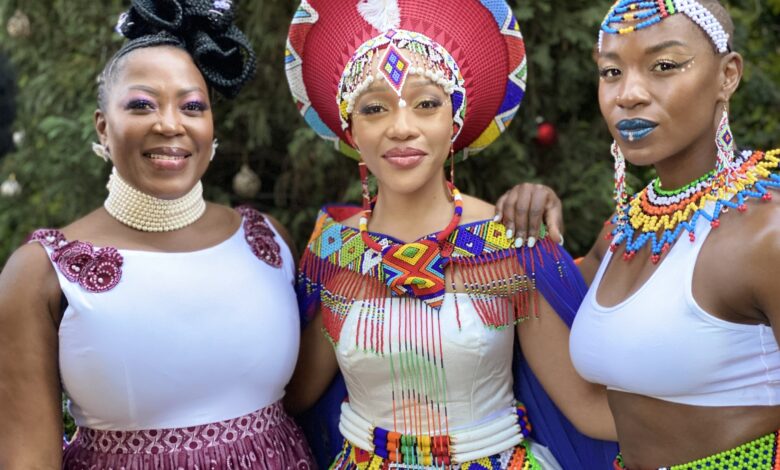 Thando Thabethe Confirms Season 3 Of 'How To Ruin Christmas': The Baby Shower. 'How To Ruin Christmas' has become one of the most successful Netflix original productions that are proudly African, not to mention it's also one of the firsts.
If you had any doubt of how big the series is, the confirmation of a third installment should prove to you otherwise. Netflix SA and the series' leading lady, Thando Thabethe have confirmed that we will have another season of the show, this time focusing on the baby shower.
"Here we go again #HowToRuinChristmas: The Babyshower is currently in production," Netflix SA announced along with a cute and hilarious mini trailer of the Whatsapp group chat responsible for planning the baby shower. "Here we go again," Thando shared the exciting news with a photo of a cupcake with the show's name on it. Congratulations to the cast and crew.