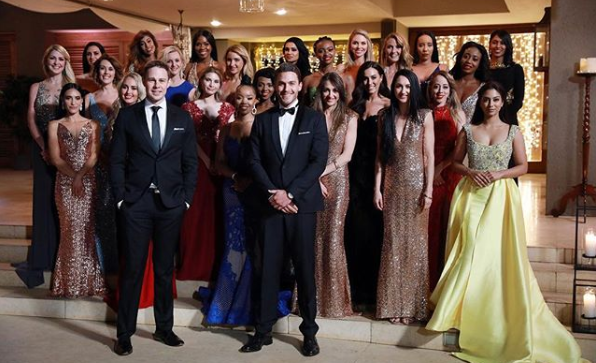 Meet The New Bachelor SA For Season 2! The SA franchise of hit reality show The Bachelor is back for its second season and we got all the deets on the bachelor.
The new bachelor is Marc Brent Buckner, yes another model. He describes himself as nature-loving, spontaneous, and romantic. He is 36 years old and from Cape Town. Shooting for the second season reportedly starts this month.
"Thirty-six-year-old Marc is the type of guy who puts his heart and soul into everything he does. But once you've seen that twinkle in his eye and have the chance to engage with him in conversations on a range of topics – from environmental issues to motorbikes, healthy living, wellness, psychology and news headlines – there's really only one way to describe him – HUSBAND MATERIAL! And that's exactly what we want our Bachelor to be," says M-Net's Head of Publicity, Lani Lombard.  
Check out some hoot photos of the bachelor below.