Celeb News
Local
Somizi Not Happy With The Double Standards Displayed On #Uyajola99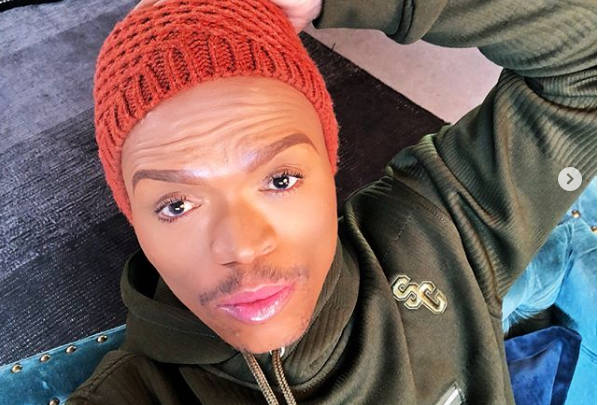 Somizi Not Happy With The Double Standards Displayed On #Uyajola99! A lot of SA celebs are not big fans of hit reality show Uyajola99 which exposes cheating partners as they feel there are better ways to handle the situations.
The show often show how violent people get upon catching their partners cheating. It seems however the crew behind the scenes only stop the fighting if it's women who are being attacked but never when it's men. One fan of the show who is not happy with this is Somizi who took to twitter to voice his opinion.
"Wow. So the bouncers on Uyajola99 wud watch women physically abuse the guy but wud pounce on a man shud he even push a woman. The presenter even has the nerve to say u have hit him enough let's talk. Am I the only bone who sees everything wrong with this. Abuse is abuse," Somizi tweeted.