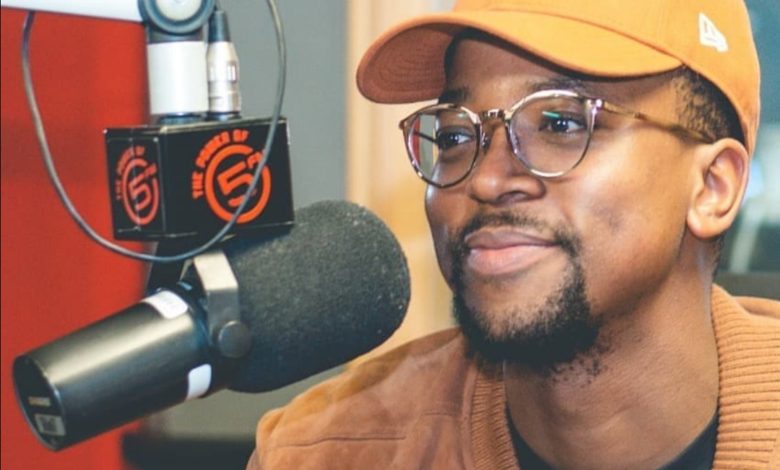 Maps Maponyane Gushes Over Meeting Duchess Meghan Markle! The Duchess of Sussex is the country and people have been buzzing including some of our local celebs.
Maps Maponyane was one of the few influencers invited to meet and engage with the royals on the SA leg of their African tour and luckily for us, Maps shared his one on one moment with Duchess Meghan.
*After being briefed on the people she would meet* –
Duchess of Sussex: Hi Maps, it's nice to meet you…
Me: Hi. *😍*…It's wonderful to meet you too.
Duchess of Sussex: I love what you're wearing. Tell me about yourself and the work you're doing?…
Me: *😍* And then…we had a light conversation of which the details thereof have entirely fled my memory like a masked thief in the night, because I was too busy trying to locate my mouth – Probably why they had to take her away from me," Maps shared on Instagram.