Celeb News
Local
Lootlove Defends Miss SA Zozi Tunzi After Tweep Calls Her Ugly And Boy Looking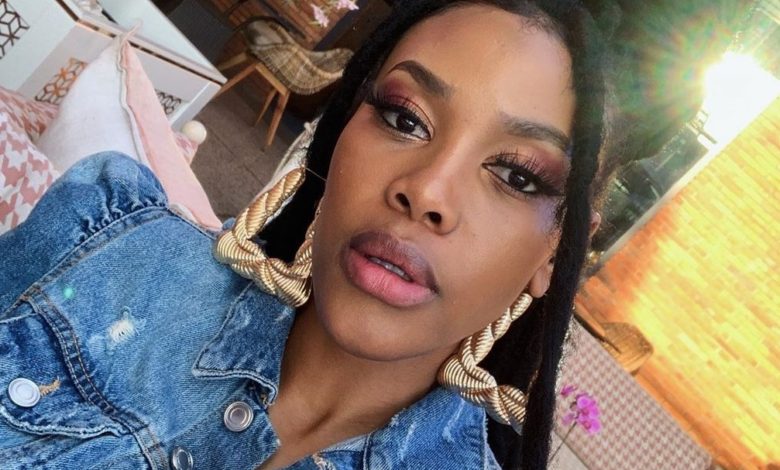 Lootlove Defends Miss SA Zozi Tunzi After Tweep Calls Her Ugly And Boy Looking! Whilst many people celebrated the fact that Miss SA 2019 has a different look and is representing many young girls, there are still few haters who are non believers.
Zozi has been at the receiving end of criticism on her looks since she won Miss SA and now that she is contesting in the Miss Universe 2019, the trolls are still coming for her. One tweep took to the platform expressing how SA won't win because Zozi "is ugly and looks like a boy".
Lootlove, who experienced the same in her early career days came to Zozi's defense tweeting, "One day we will learn there are different kinds of beauty. To you, looking like a boy is an insult, to her: she broke barriers with that same look. The first of her kind to win and represent in a pageant. She is used to the likes of you pulling her down so she will soar higher."
We love woke and clap backing queens!