Celeb News
LOL! Watch Trevor Noah Take Photos Of Fans Taking Photos Of Him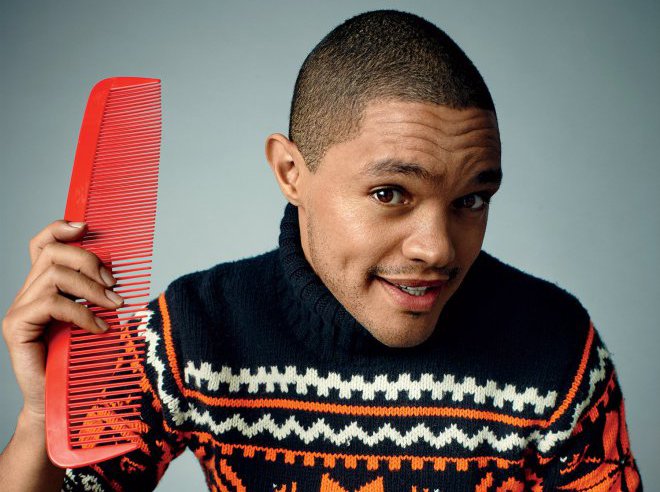 LOL! Watch Trevor Noah Take Photos Of Fans Taking Photos Of Him! We love how celebrities are turning the tables on everyone. They used to take it all and not retaliate all in the name of protecting their brands but times have changed.
From clapping back at trolls, setting the records straight and taking back their power from paparazzi, we really love to see it. Our very own Trevor Noah has become a global superstar and everyone who sees him wants proof that they did. Trevor recently took to Instagram stories sharing hilarious clips of how random people who were taking photos of him reacted when he took his phone out and took photos of them.
Watch the hilarious clip below.