Celeb News
Local
Keke Mphuthi On How She Blamed Her New Born Son After Losing Her Job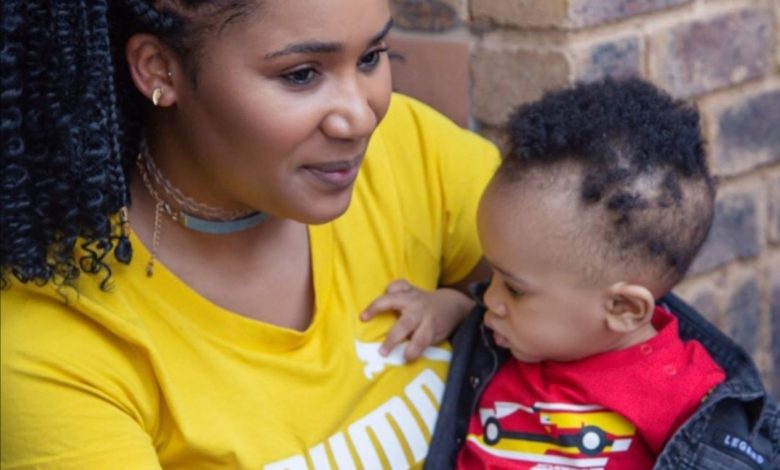 Keke Mphuthi On How She Blamed Her New Born Son After Losing Her Job! Earlier this week, actress Keke Mphuthi took to twitter accusing The Fergusons of mistreatment after she had gotten pregnant mid production.
The actress who gave birth earlier this year shared how she lost her job immediately after her then bosses found out she was pregnant. Taking to social media again a day after the revelation, Keke shared how at the time she blamed her child for losing her job.
"Dear Honey… I'm sorry I blamed you for initially loosing my job I didn't know any better … I thought that's how it was meant to be,but I look at you today n know I'd gladly go through everything again for you ♥️♥️♥️," she wrote.
Read her full letter to her son below.