Celeb News
Local
LOL! Mihlali Not Remembering Ever Dating A Famous DJ Is A Whole Mood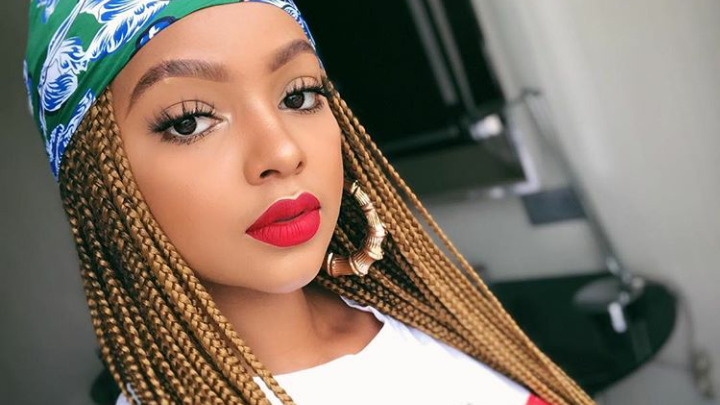 LOL! Mihlali Not Remembering Ever Dating A Famous DJ Is A Whole Mood! Whether it's a trend or just how it is, we stan how these powerful women erase any memories about their failed relationships.
From Bonang to Sarah Langa and now Mihlali, we have no option but to stan girls with no dating record, even when everyone knows. Sarah Langa is notorious for not acknowledging her past relationship with Sarah Langa and now fellow influencer Mihlali does not recognize her former boyfriend, one half of the majorleague twins.
After a twitter user brought up Mihlali's ex, the beauty influencer made it clear that she didn't want to be associated with DJs and could not remember any time that she was. "Yho guys stop associating me with DJs," Mihlali responded. Now this is the energy ladies!