Celeb News
Lerato Kganyago Reveals Why She Doesn't Celebrate Her Birthday Anymore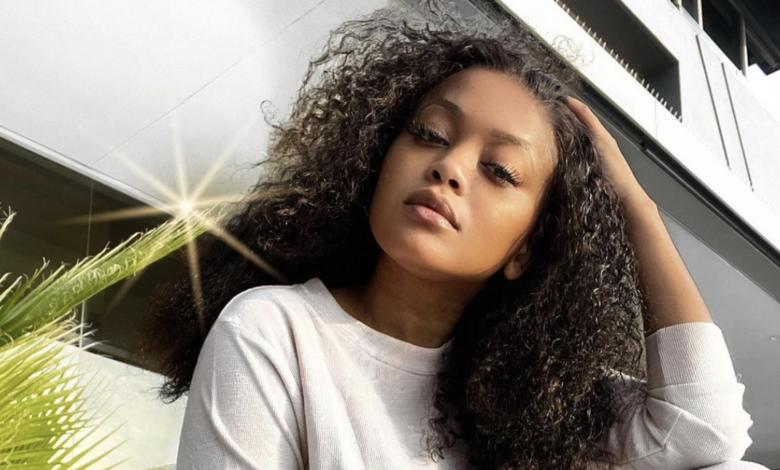 Lerato Kganyago Reveals Why She Doesn't Celebrate Her Birthday Anymore. For many people birthdays are very exciting because they get to celebrate another year of life however, some people aren't too big on having elaborate celebration on their birthday like radio host and TV personality Lerato Kganyago. Loss is something that well experience in our lives at one point or another, and the say to each their own is very fitting in this situation as we all deal with death in different ways.
The Metro FM host recently took to her IG story to explain the reason behind her not making a big deal about her birthday and we have to say that it is very understandable.
Kganyago revealed that for many years, she has spent her birthday and the Christmas holiday by herself because these are the day that she spends alone and does some reflecting. The reason for her not celebrating the day is because she lost her best friend on her birthday many years ago.
She further shared the loss of a loved one who raised her a few weeks before Christmas and the feeling of just wanting to be alone on these days has always stuck with her since then.
"I lost the woman who raised me a few weeks before Christmas day: so that feeling of wanting to be alone on these days is creeping in again" she wrote.
It seems like many of her followers have experienced something very similar as they flooded her DM's with comforting messages, sharing how they have dealt with a similar situation. In a follow up post, Lerato acknowledged her followers who have shared their ordeals, sending light and love to all of them.